VISIT OF SMA YUPPENTEK 1 TANGGERANG AND SMAN 1 PRAJEKAN BONDOWOSO
19 Desember 2016
Pageviews 4802 times
Thursday, december 15, 2016 Udayana University received a visit from the SMA Yuppentek 1 Tanggerang and SMAN 1 Prajekan Bondowoso. The visit was attended by 434 students and teachers. The group was received at Widya Sabha Auditorium, Udayana University. During the visit, the group from SMA Yuppentek 1 Tanggerang and SMAN 1 Prajekan Bondowoso was received by Drs. Ketut Amoga Sidi (the head of academic administration bureau) and Made Budiastrawan., S.Kom (academic staff). The enthusiasm and the spirit of the students in asking questions pertaining to the university of udayana was greatly welcomed by Udayana University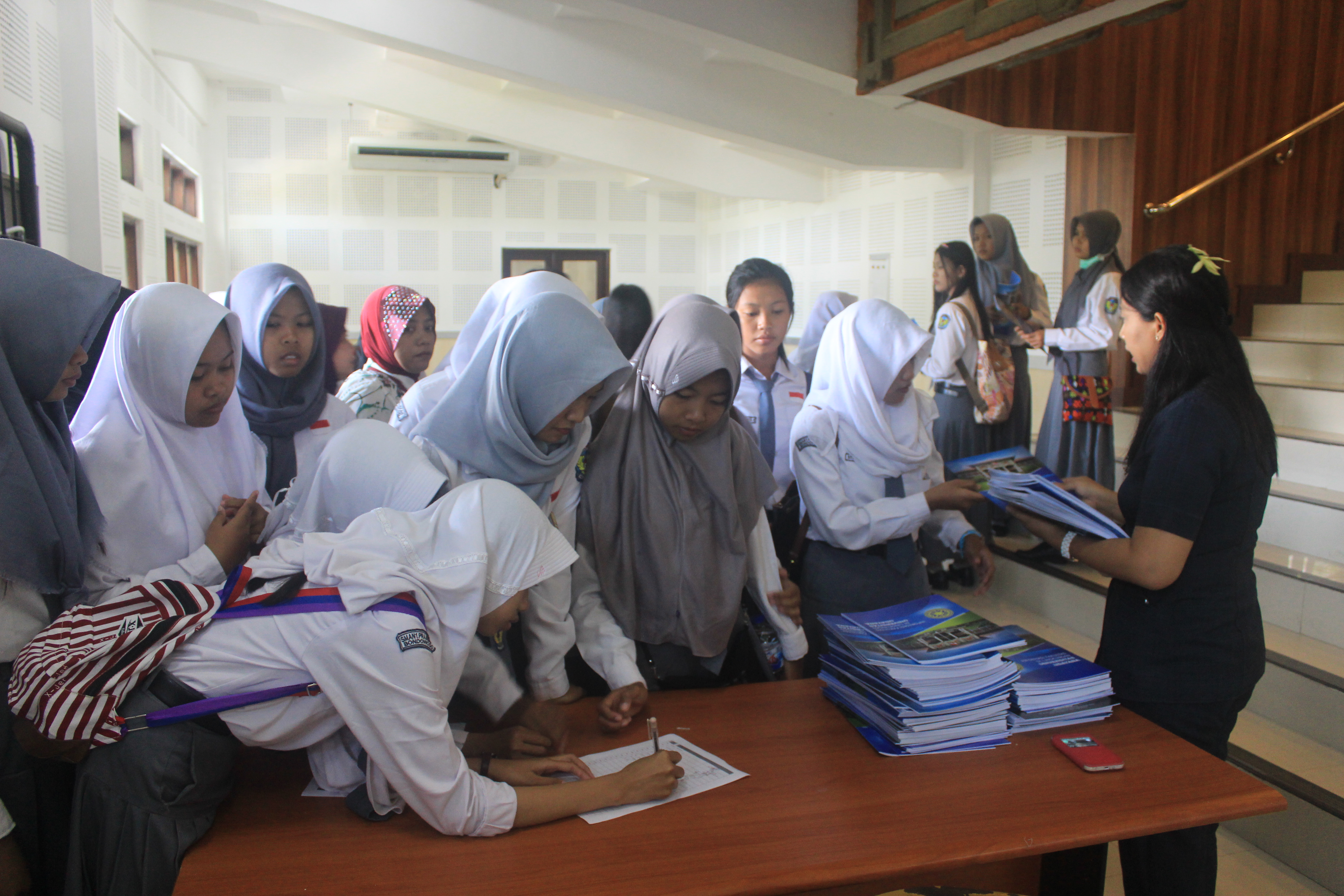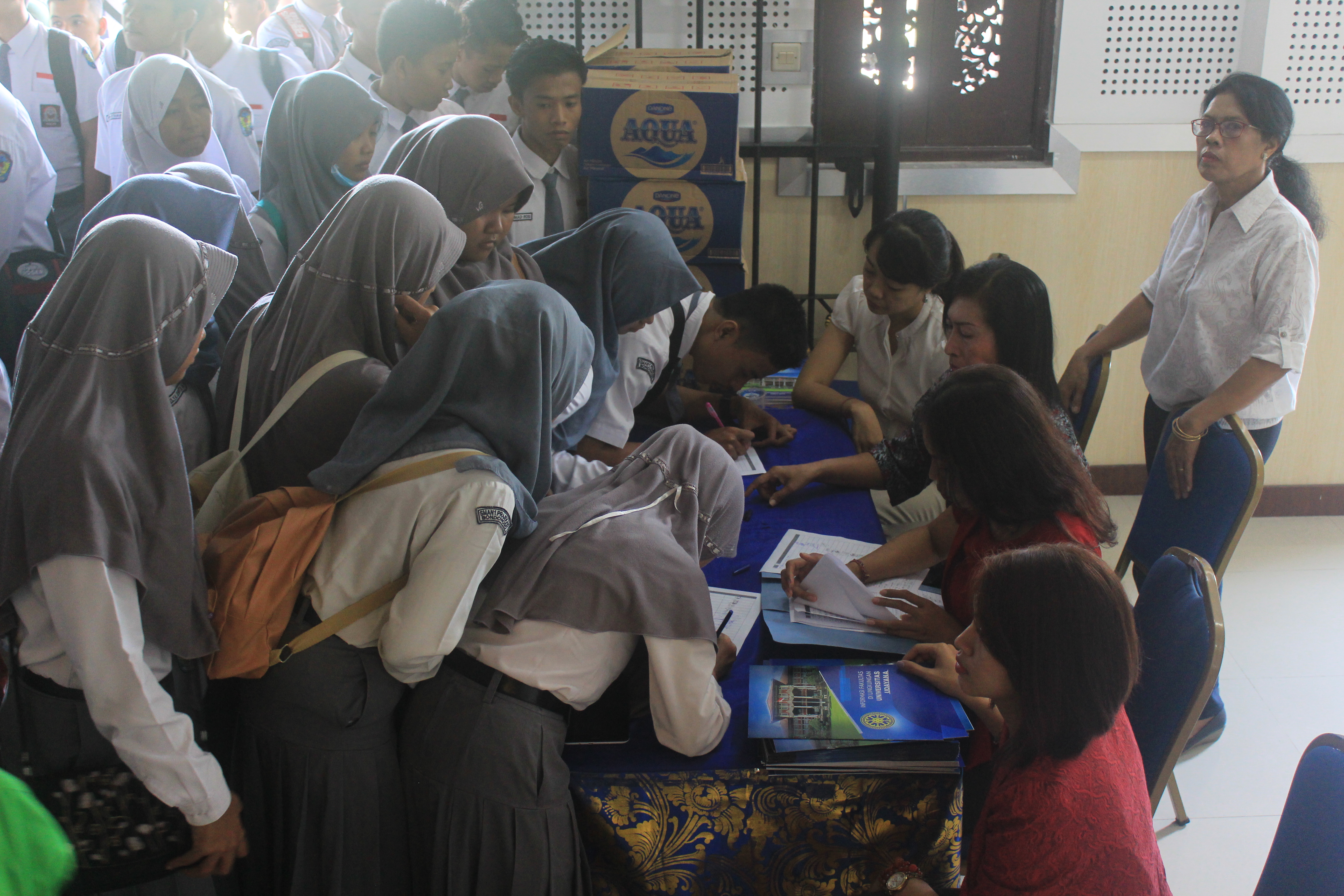 The aims of the visit from SMA Yuppentek 1 Tanggerang and SMAN 1 Prajekan Bondowoso were to learn more about the University and higher education. The students and teachers were very enthusiastic in listening the explanation and university profile.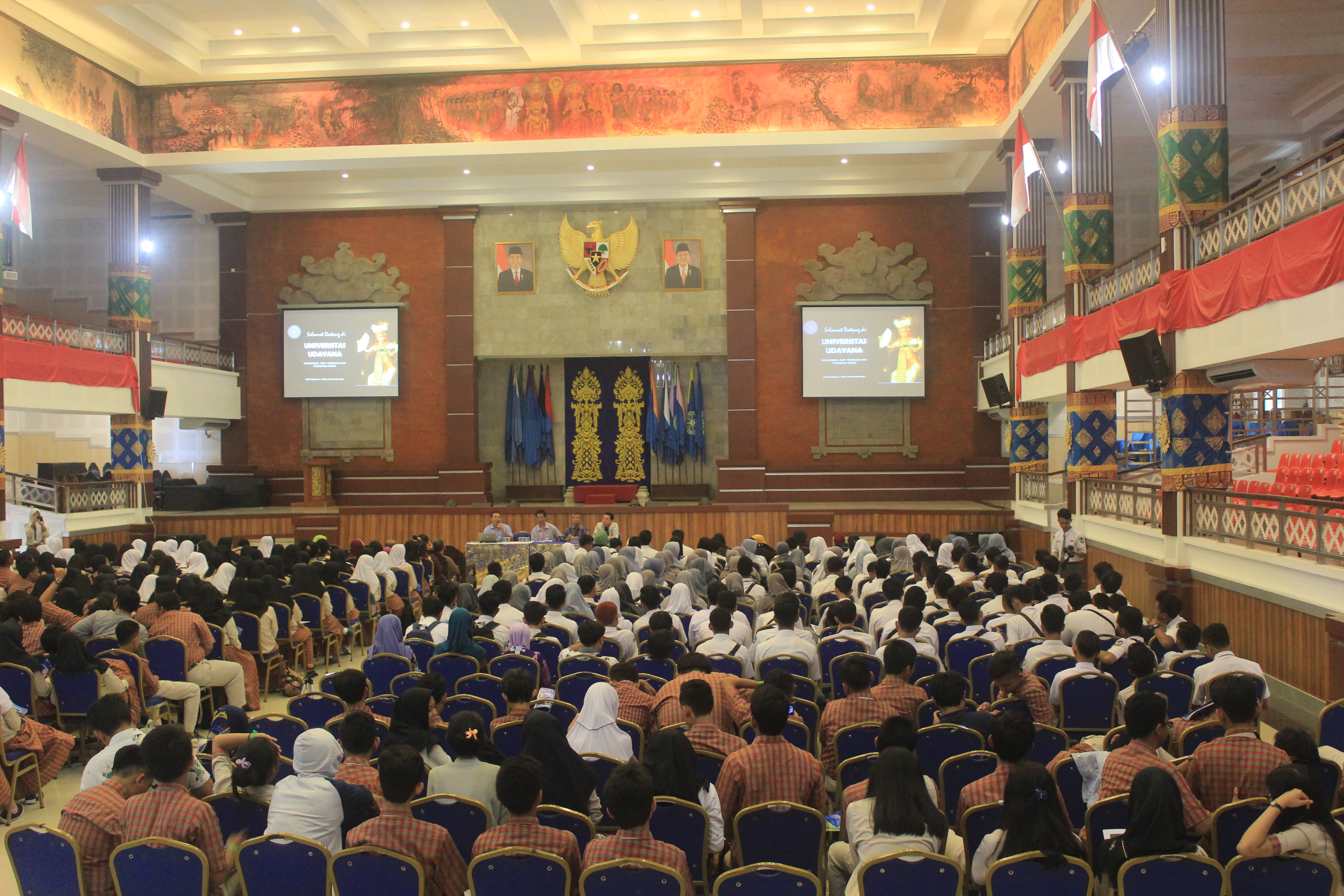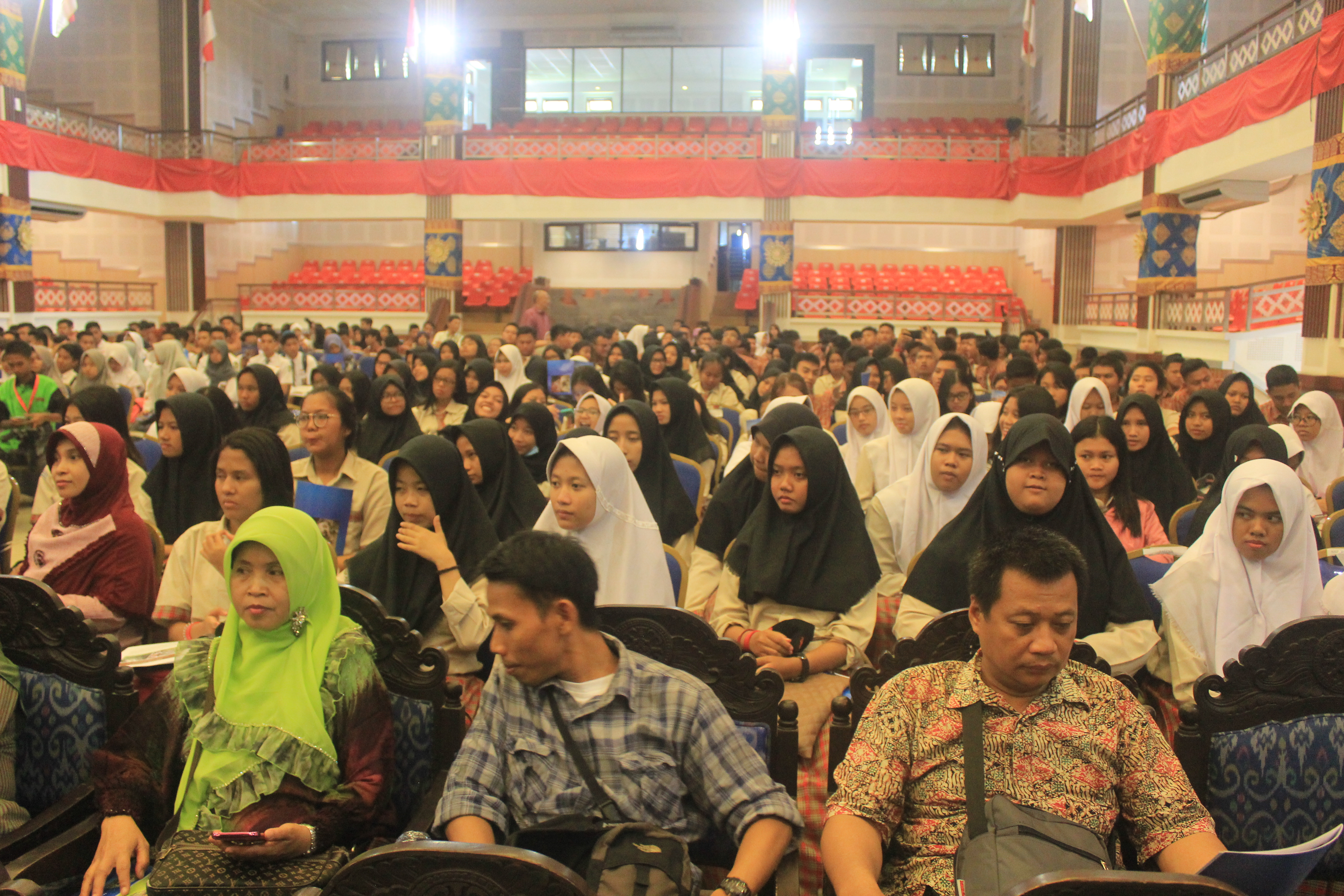 Udayana University is greatly benefited with school visits like this because the visit could be used as a means of promotion and dissemination of the Study Program to the community. After the explanation about Udayana University by the head of academic administration bureau and Made Budiastrawan., S.Kom, a question and answer session was conduct.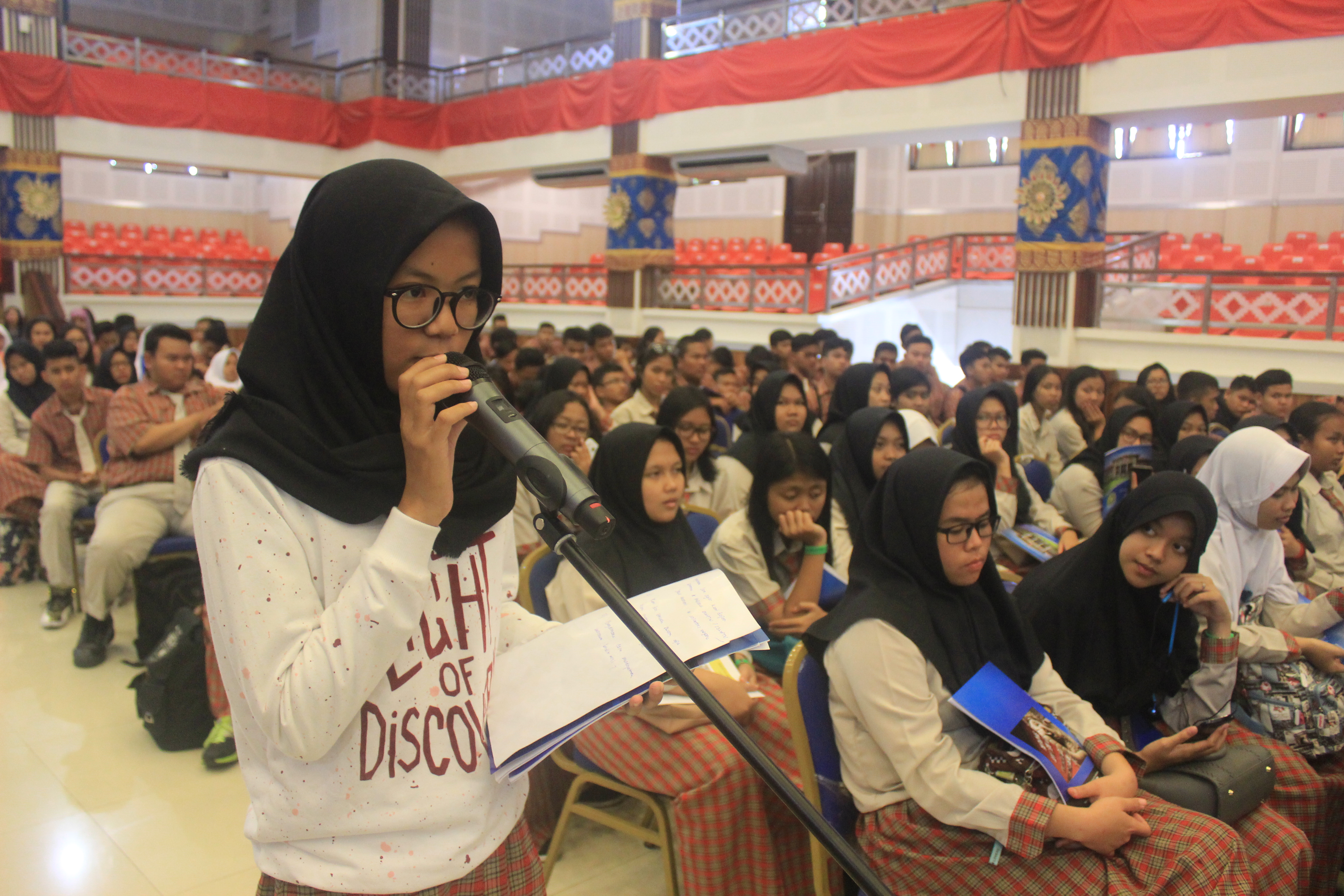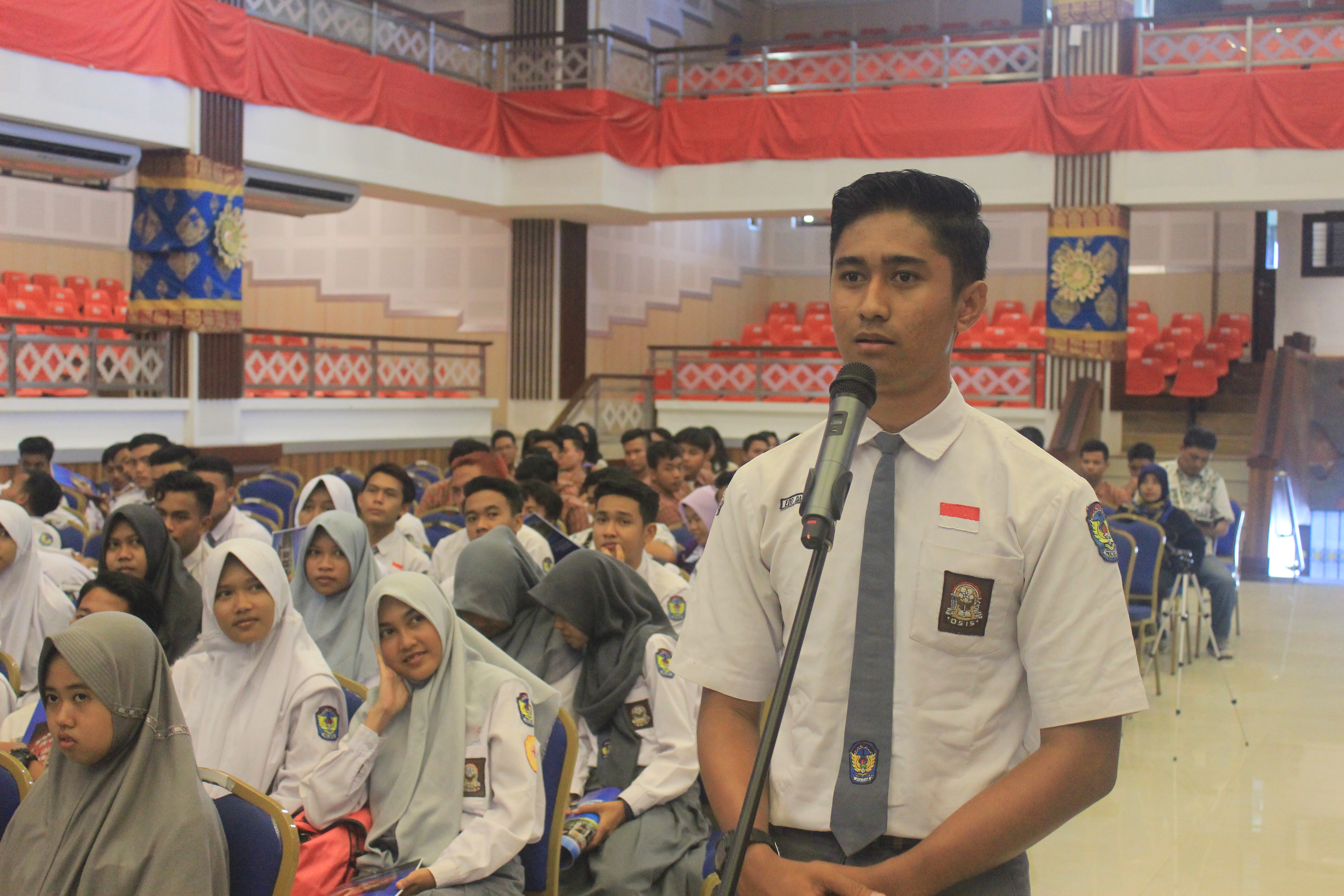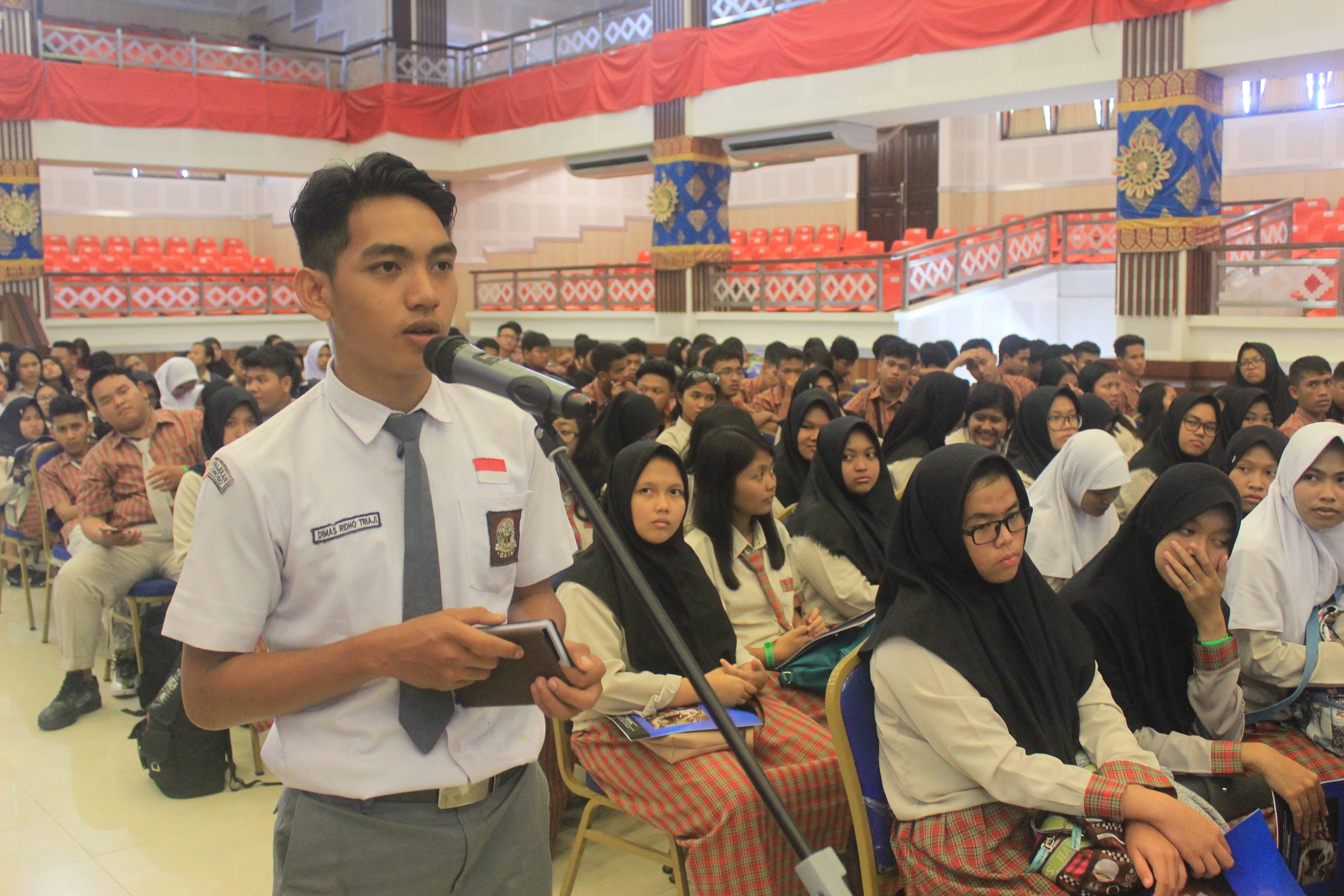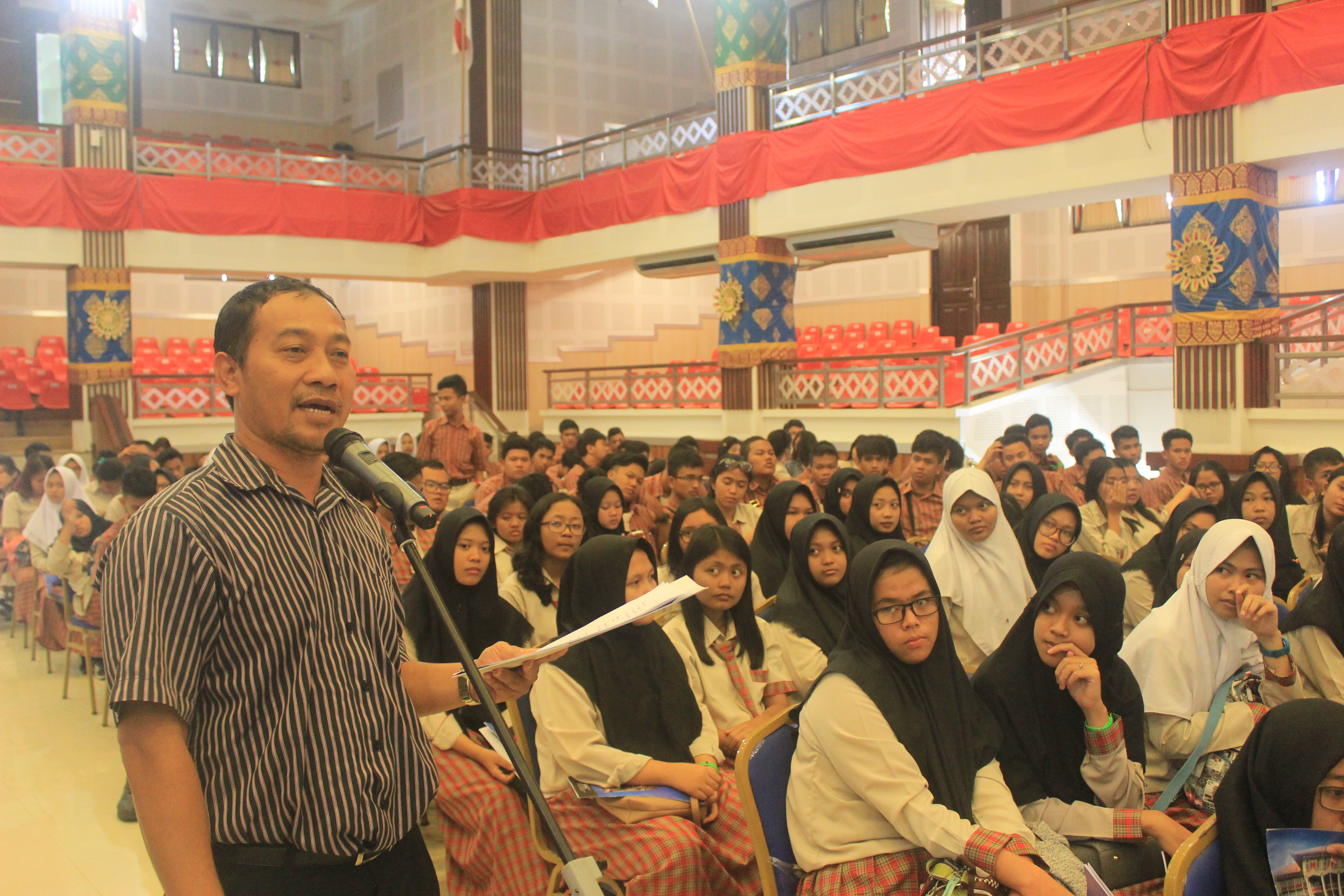 The event ended with the exchange of mementos from each institution.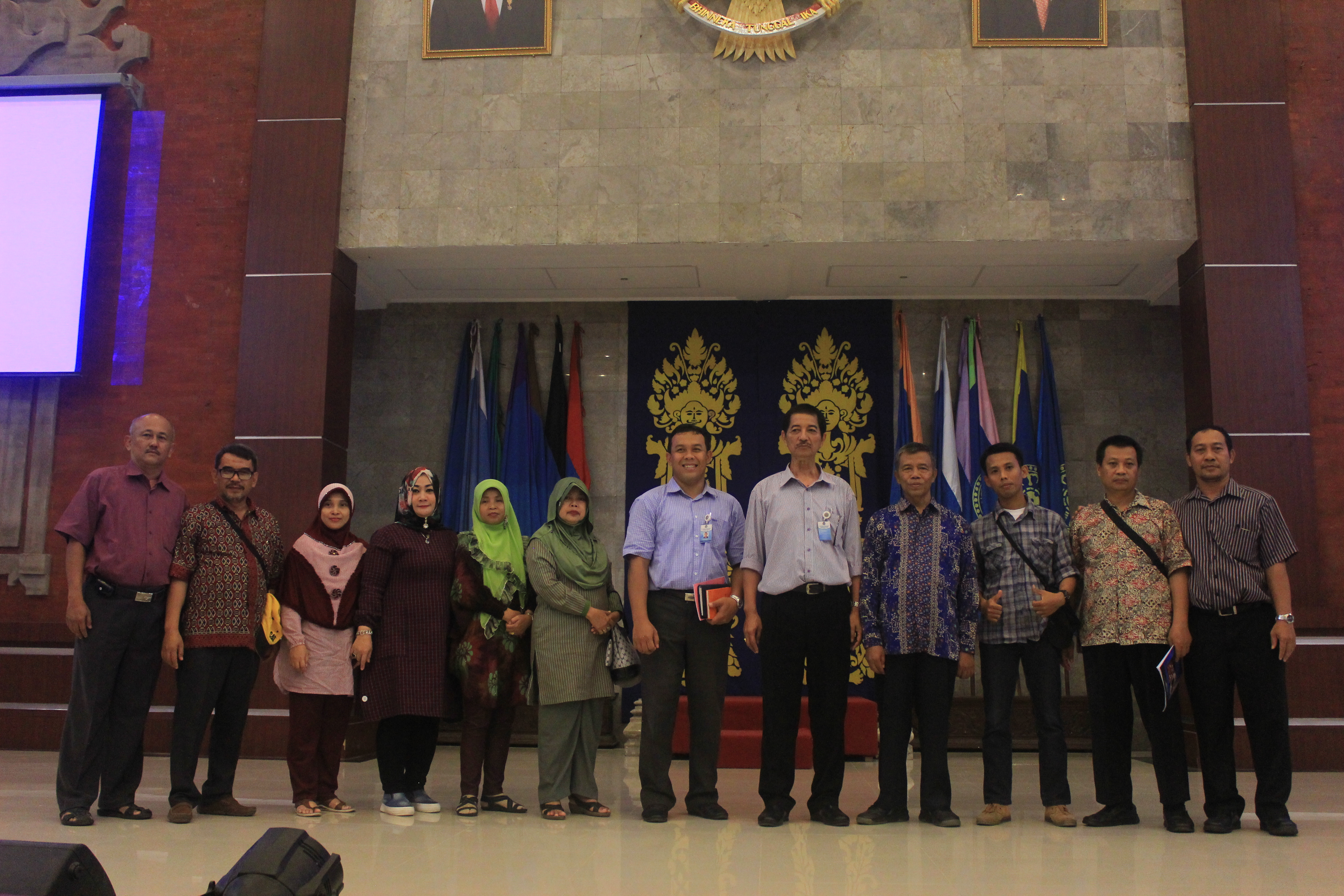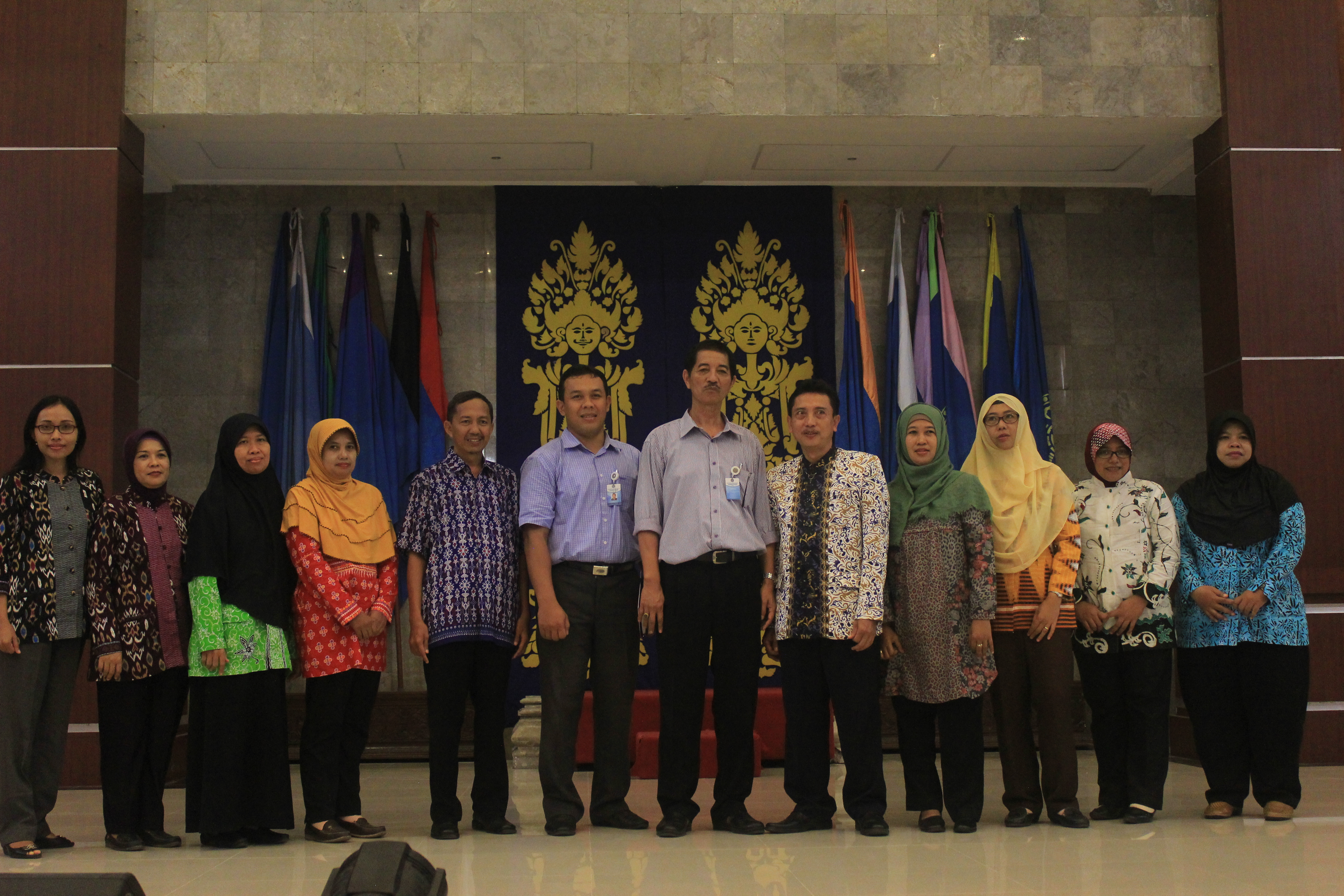 (Nunik Sayani)