On a Mission to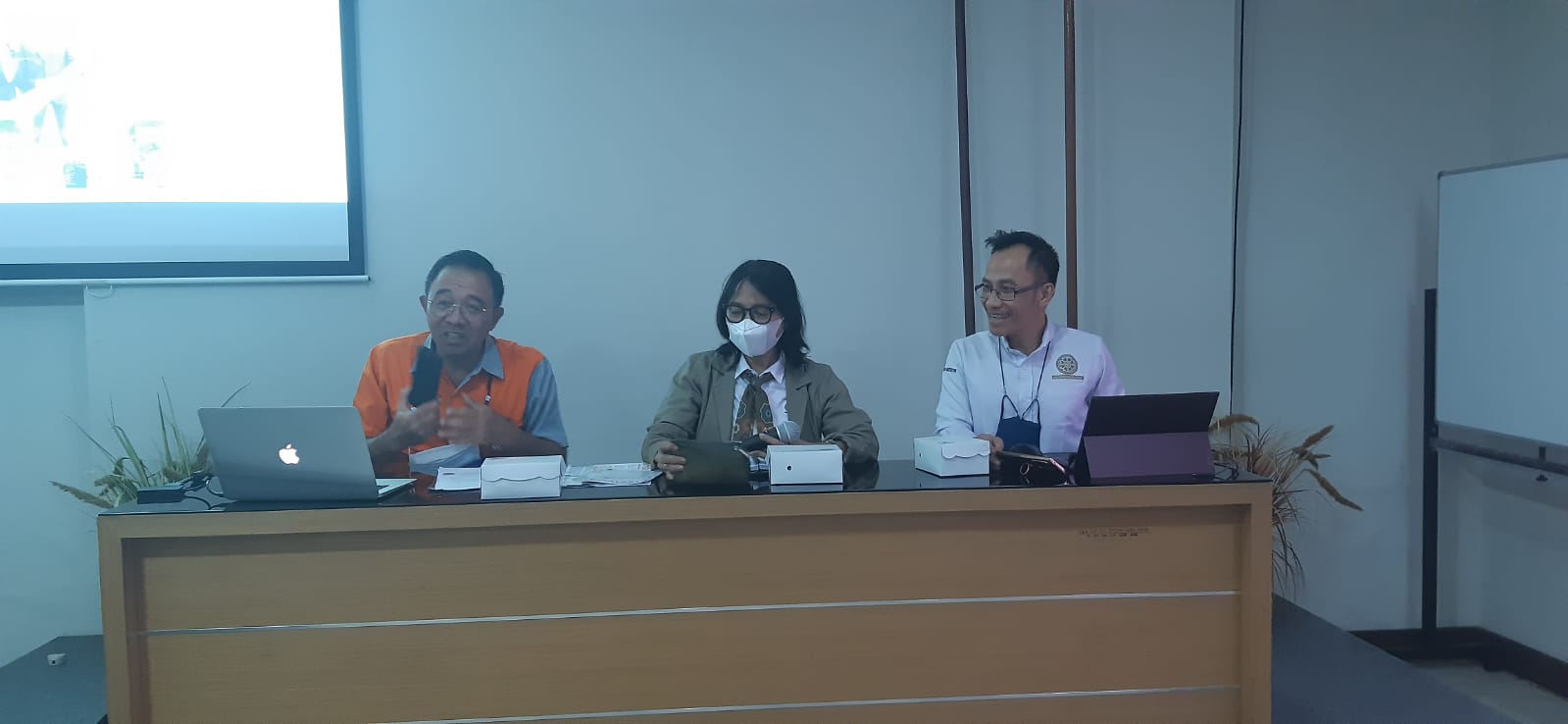 The Engineering Professional Program of the Postgraduate Study Program at Udayana University, in collaboration with the Indonesian Engineers Association (PII) for the Bali Region, held a Coordination Meeting themed "Synergy of Higher Education and PII in Preparing Professional Engineers for National Independence and Progress", on Wednesday (1/3/2022).
The Coordination Meeting was attended by the Director of the Postgraduate Study Program, Prof. Ir. Linawati, M.Eng.Sc., Ph.D., and her staff, as well as the Coordinator of the Professional Engineer Program, Dr. Ir. Ida Bagus Putu Adnyana, ST, MT, IPM, ASEAN Eng. The meeting presented speakers who are competent in their fields. One of them was the General Chairperson of PII for the Bali Region, Dr. Ir. Ngakan Ketut Acwin Dwijendra, ST, MA, IPU, ASEAN Eng. The activity was officially opened by the Postgraduate Director.
In her remarks, the Director said that the Professional Engineer Program is a higher education program following the undergraduate program to build engineering competence. She expressed, "The goal is to produce certified engineers who engage in practical approaches at work". "In addition, the Professional Engineer Program has a mission to "engineer" Bali and Eastern Indonesia by increasing acceptance of the Past Learning Recognition (RPL) pathway," she said. Furthermore, she also added, "With this collaboration, it can contribute to increasing student interest in entering the Engineering Profession and producing a better professional because of the availability of many resources".
The meeting also discussed the admission requirements for the Regular and RPL pathways. The Regular path can be taken after a minimum of 2 years working period following graduation from an undergraduate program. On the other hand, in the RPL pathway, the requirement was to have at least 4 years of work experience after finishing undergraduate study.