Udayana University Faculty of Engineering Together with Gadjah Mada University and Cisco Networking Academy Hold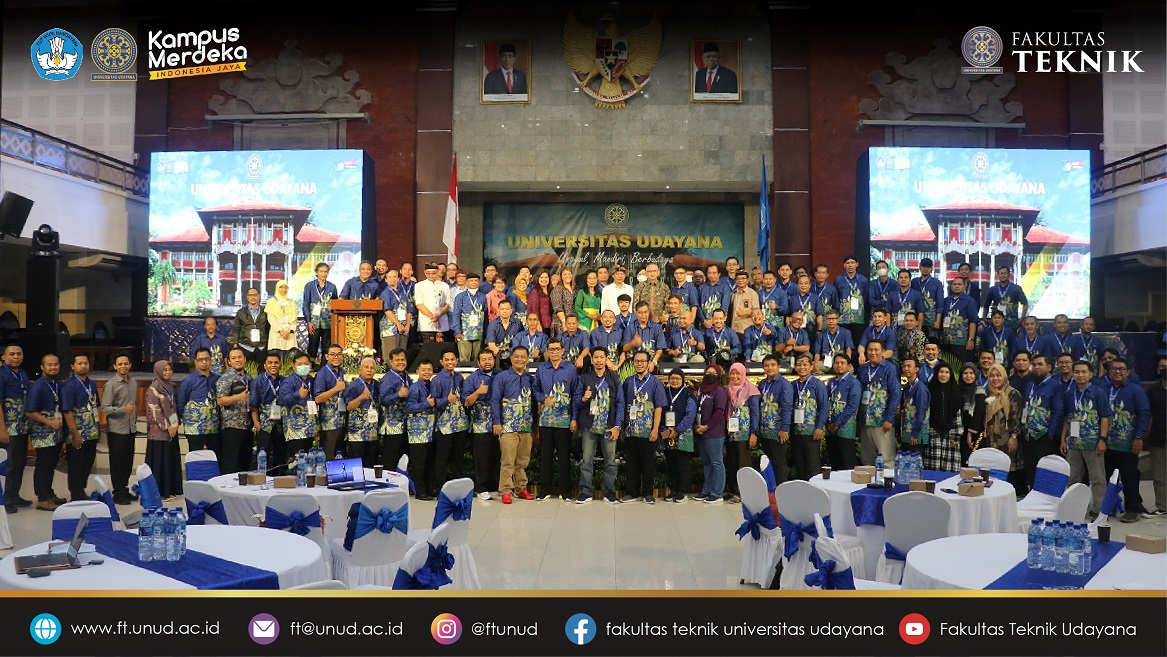 Udayana University hosted the 2023 Indonesia Cisco Networking Academy Conference on 2 - 4 February 2023 at the Widya Sabha Auditorium, Udayana University, Jimbaran Campus. The event was opened by Ir. I Ketut Sudarsana, S.T,Ph.D as Dean of the Faculty of Engineering, Udayana University, Thursday (2/2/23). The conference, which returned after almost 2 years of delay due to this pandemic, involved around 240 participants consisting of lecturers and teachers from various tertiary institutions, polytechnics, universities and vocational schools who are members of the Cisco Networking Academy. By carrying out the theme Educating The Learners Who Connect The World, it is hoped that through this conference it will be able to produce people who are skilled in technology so that they can build good relationships in order to welcome the work industry in the future.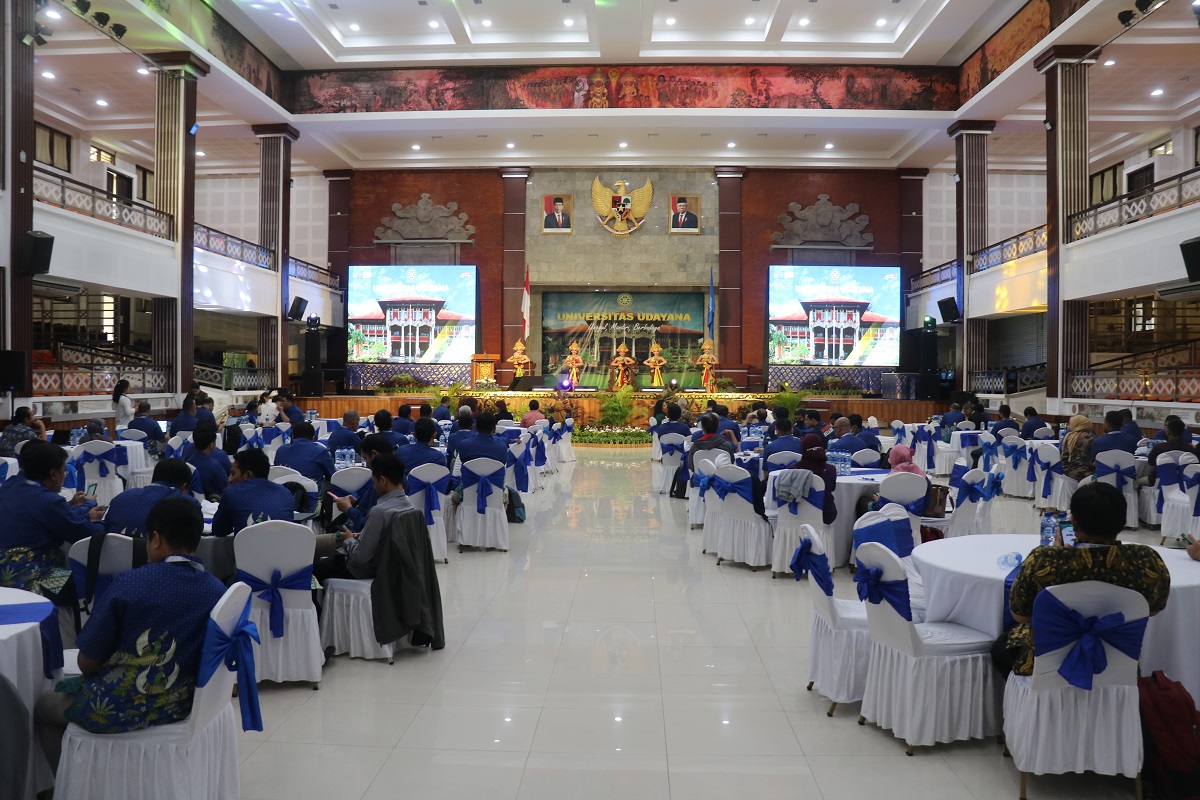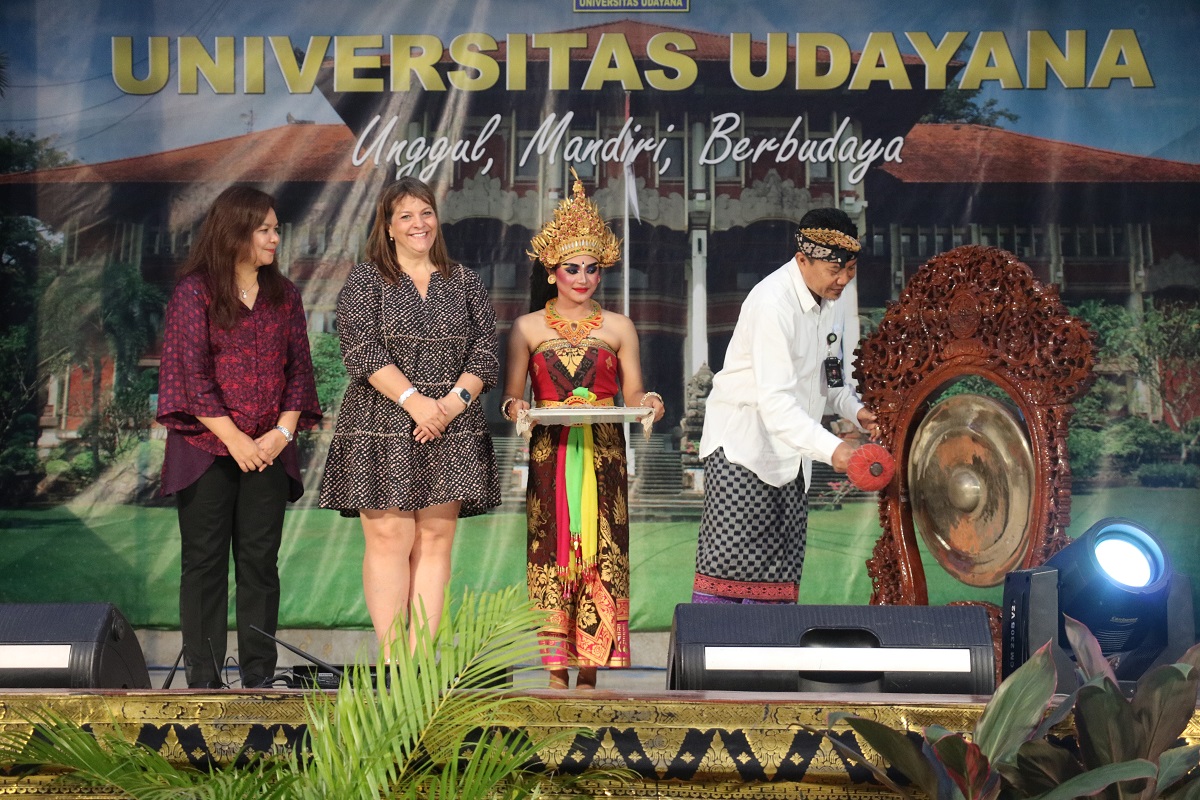 This conference is a meeting place for all members of the Cisco Networking Academy to share information and updates in the field of technology. Learning modules are relevant to networks that have spread to nearly 280 universities in Indonesia. At the age of 25, it is hoped that the Cisco Networking Academy (NetAcad) can help educators improve student competence in terms of international technology so that later they can increase the competitiveness of university graduates. Since joining in 2015, the Faculty of Engineering, Udayana University has endeavored to develop and apply learning modules that are appropriate to student activities through learning and training so that graduates ultimately have additional competencies in the field of networking, said the Dean of the Faculty of Engineering, Udayana University in his speech.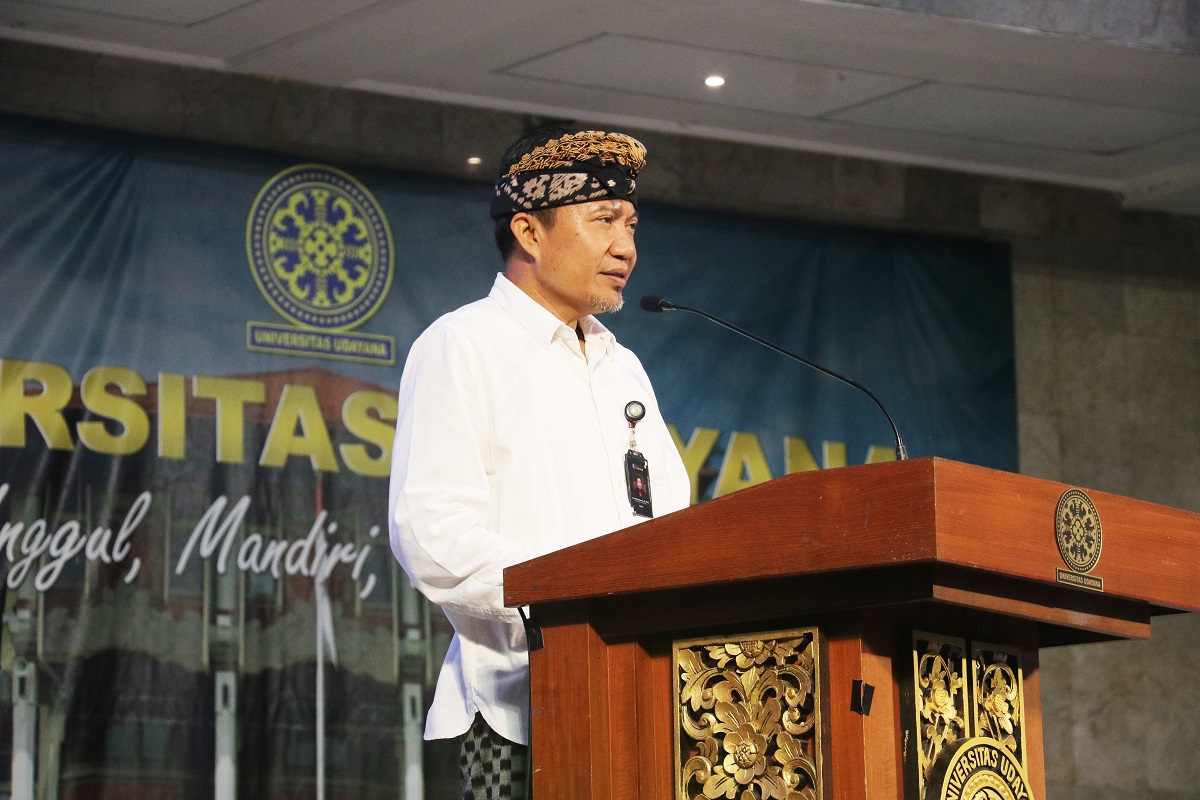 The event which lasts for 3 days will be structured into several panel sessions by presenting qualified speakers in their fields from the Internal Cisco Networking Academy, lecturers and from the industry. Speakers from across sectors that are presented are expected to be able to create links and matches so as to be able to connect availability in improving the skills of students or students that are in line with industry needs, explained Adri Gautama from Cisco Networking Academy Indonesia when interviewed Thursday, (2/2/23). The existence of the Cisco Networking Academy is certainly a good thing for educators in various institutions to exchange information, build networks and strengthen communication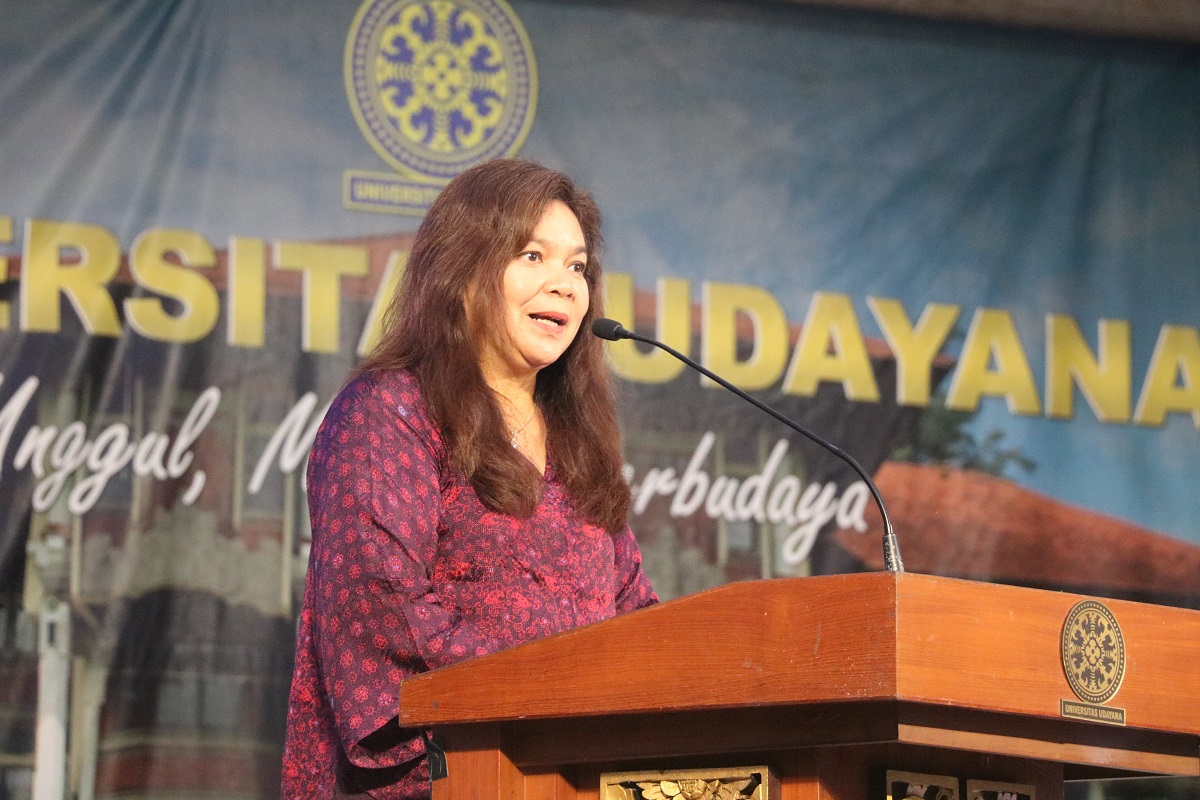 Marina Kacaribu as Managing Director of Cisco System Indonesia emphasized that the development of digital competencies is very much needed by school and university students because digital things will grow rapidly along with technological developments. "We believe that this opportunity should be opened as wide as possible. At Cisco we are deeply committed to an inclusive future.", he added.