Through Double Degree Doctoral Program with Chiba University Japan, Postgraduate UNUD Strengthens Internationalization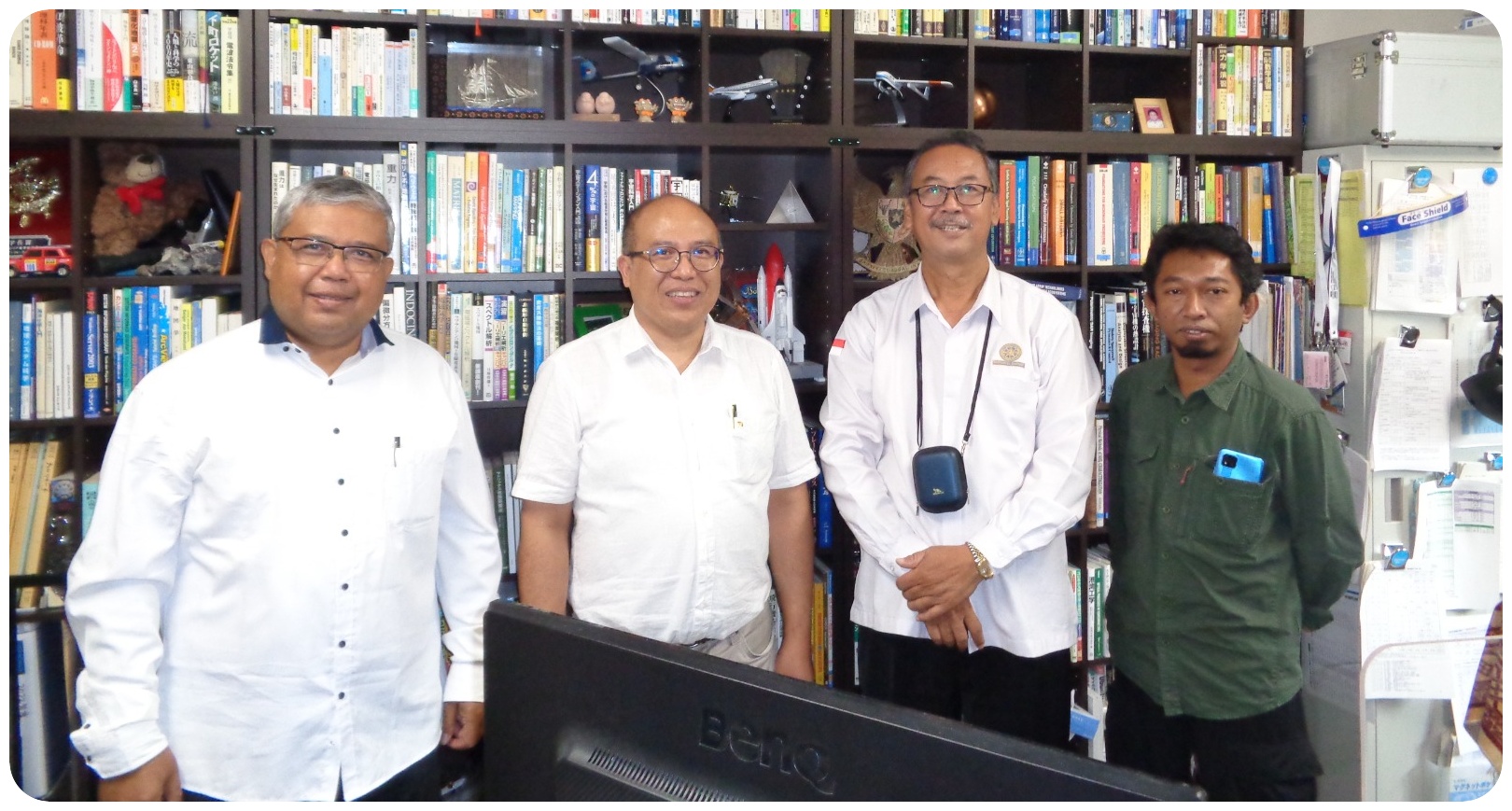 February brings exciting news for students and prospective students of the Environmental Science Doctoral Program at Postgraduate Program of Udayana University, with the approval of curriculum evaluation for credit transfer purposes by the Chiba University Senate Council, in Tokyo Japan. The approval marks the opening of opportunities for students of the Environmental Science Doctoral Program at Udayana University to achieve a Double Degree at Chiba University. The realization of this internationalization was achieved thanks to the huge effort of the Coordinator of the Environmental Science Doctoral Program, Prof. I Wayan Arthana, Ph.D., together with a team who while carrying out foreign cooperation obligations with Yamaguchi University, took the time to visit Chiba University last September 2022.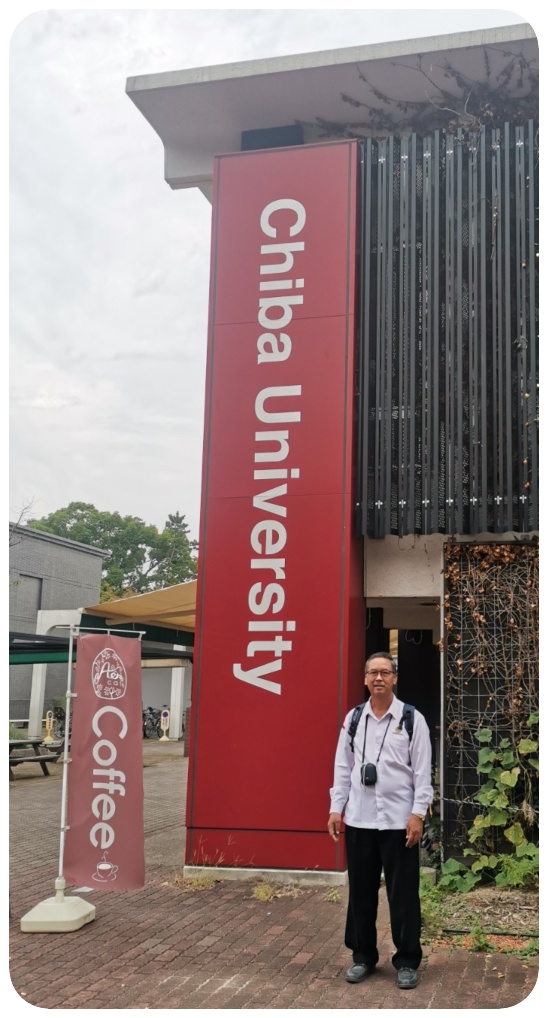 On that occasion, the Unud Postgraduate team was received by Prof. Josaphat 'Josh' Tetuko Sri Sumantyo, Ph.D., who is also a world-renowned radar and satellite expert from Indonesia. Prof. Josh, as he is usually called, plays an important role in fostering cooperation with Chiba University. He said that this Double Degree collaboration had actually been designed for a long time, but only this time it could be realized. Unud in this case should be proud, because a similar Double Degree with Chiba University is only held with 3 other leading universities and institute in Indonesia: Padjadjaran University (Unpad), Hasanuddin University (Unhas), and Bandung Institute of Technology (ITB). Even more so because until now only Unud and ITB have succeeded in realizing it.
The open opportunity was followed up by the Postgraduate Unud by sending two Ph.D candidates who had been doing research for a year in the Postgraduate Unud Environmental Science Doctoral Program. Both of them, who studied the field of environmental remote sensing, left armed with preliminary research data in Indonesia to be processed and refined at Chiba University. Furthermore, the two doctoral candidates from Unud have taken the exam on February 2, 2023, with the provisional news that one of the candidates passed the exam, and will be officially announced on February 17, 2023. The successful candidate will begin enrollment in April 2023 at Chiba University. In the future, the same opportunity can be utilized annually by every student of the Udayana University Environmental Science Doctoral Program. (nie)