TEAM GAJAYANA FROM PAKSI UDAYANA GETS ACHIEVEMENT AT 2022 LITE EVENT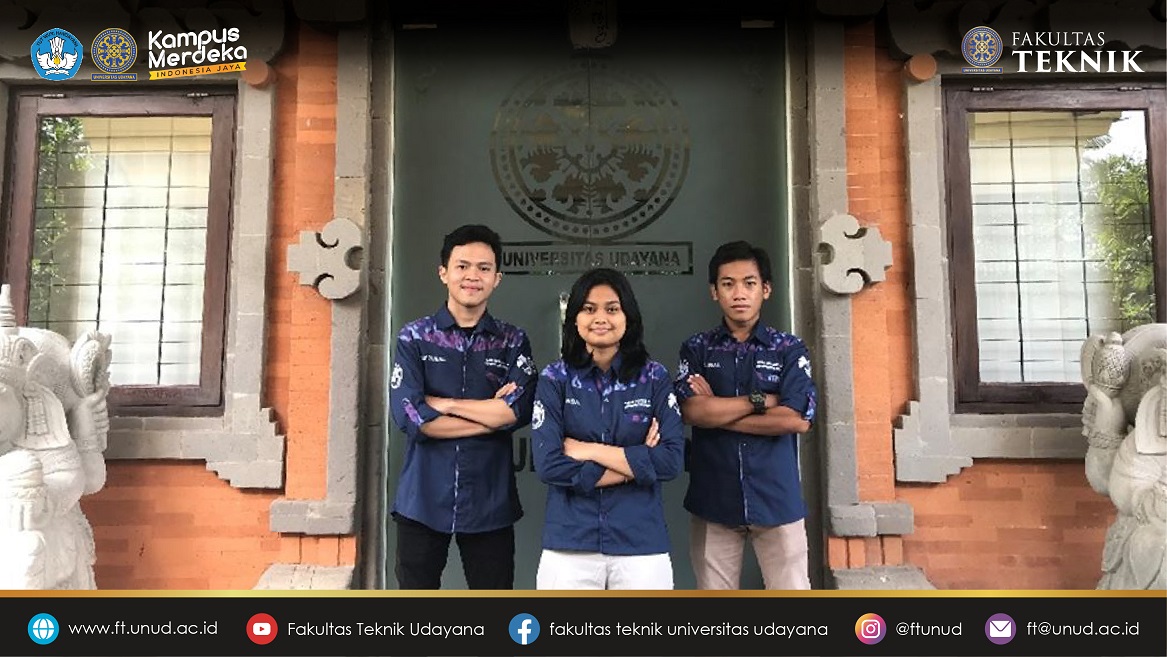 The Paksi Udayana Rocket Study Group made an achievement at the 2022 LITE event. The 2022 LITE (Internet of Things Competition Edition) itself is one of the work programs of HIMATEKKOM Universitas Brawijaya which was held for the first time this year and is an innovation from the previous work program called IDE (Intensify). Development of Events). The LITE 2022 event aims to guide and foster creativity in the Internet of Things (IoT) field. In addition, this event also aims to be a forum for students or students who have ideas and are interested in the field of IoT and ICT throughout Indonesia.
LITE 2022 has 2 branches of competition in the field of Information and Communication Technology, both with competition formats and work competitions. The two branches of the competition are the Internet of Things branch and the Scientific Writing branch. On this occasion, the Paksi Udayana Rocket Study Group sent a team to take part in the IoT competition branch.
The team that had the opportunity to represent the Paksi Udayana Rocket Study Group was the Gajayana Team. The Gajayana team was guided by Mr. Widyadi Setiawan, ST., MT. who is a lecturer in the Electrical Engineering study program. The Gajayana team itself was fronted by Raihan Faishal Musaffar, Rizal Umarhandi Hijriatullah, and Ersa Agnes Salmon. They are all students from the Electrical Engineering study program.
In this online competition, the Gajayana team made a technological innovation in the form of "Design Smart Street Lights to Notify Damage to the Street Light Network System" and won 2nd place in the Internet of Things (IoT) competition branch after competing with competitors who come from all over Indonesia.