Faculty of Engineering, Udayana University Held 149th graduation exercise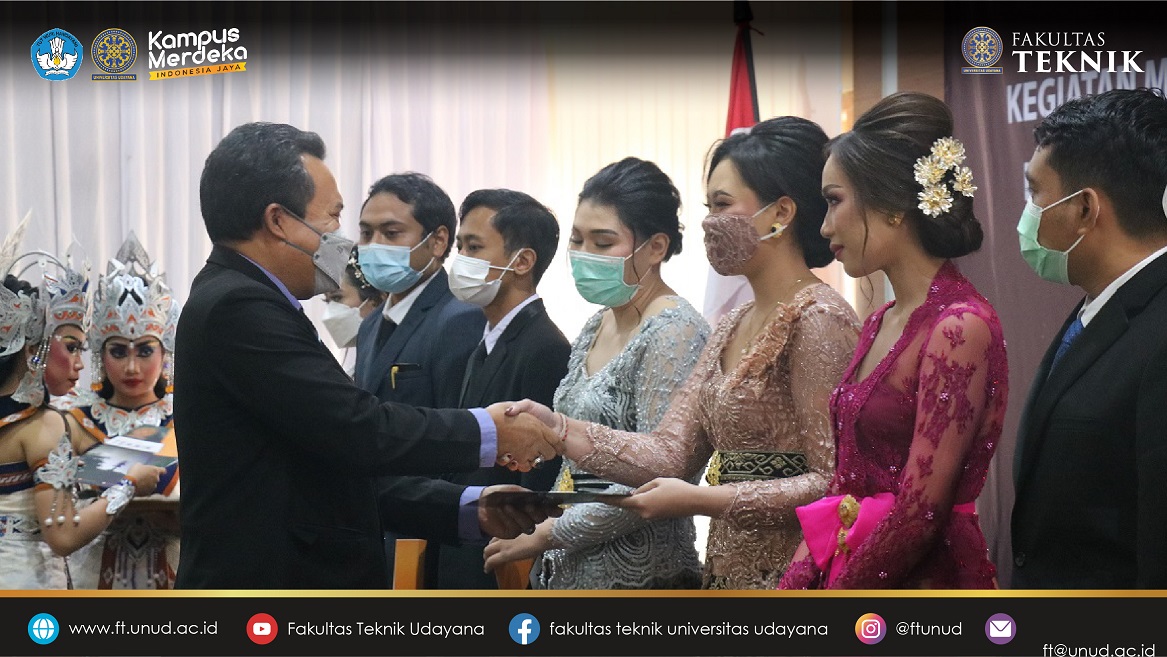 The Faculty of Engineering, Udayana University held its 149th graduation exercise on Wednesday, August 3, 2022. Located in the Dean Building of the Faculty of Engineering, Udayana University, Jimbaran Campus, this activity was held to release 85 prospective graduates. Similar to previous years, this graduation exercise has the theme "Improving the Entrepreneurial Spirit" where this theme has the meaning that in the world of work it is expected that every prospective graduate has an entrepreneurial spirit, namely having an entrepreneurial spirit that is not only disciplined, but also dares to speak and can convey something well.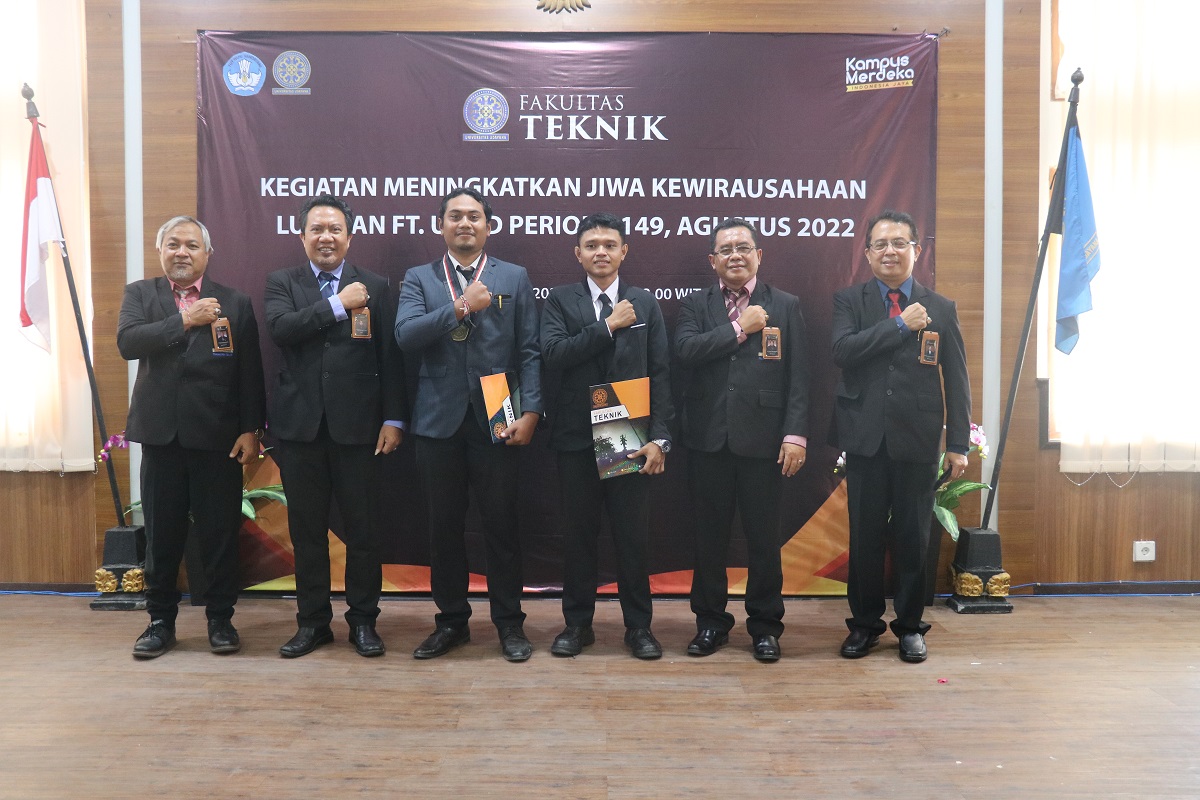 This graduation exercise took place offline but was still quite limited because it was carried out during the pandemic. However, prospective graduates still adhere to health protocols independently. The number of prospective graduates who take part in this graduation exercise has increased with a very high score. This is because each graduation exercise period has a limit of participants, in which each participant who has completed a Certificate of Graduation can be sure that the prospective graduate will attend the graduation exercise.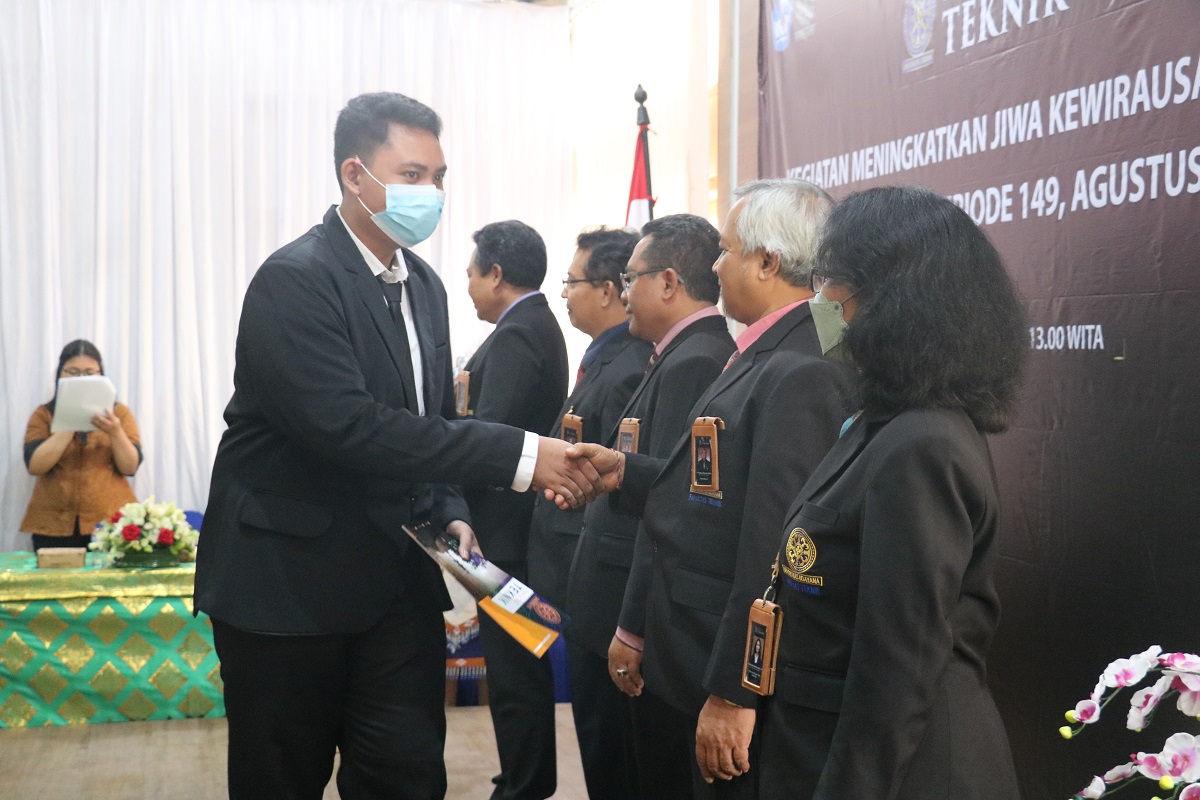 The 149th graduation exercise was attended not only by prospective graduates and parents of prospective graduates. The Faculty of Engineering, Udayana University invited the Senate of the Faculty of Engineering, the Chair of the Alumni of the Faculty of Engineering, the Head of the Study Program, Lecturers of the Faculty of Engineering, and student representatives. This graduation exercise also invited resource persons who are Information Technology alumni students.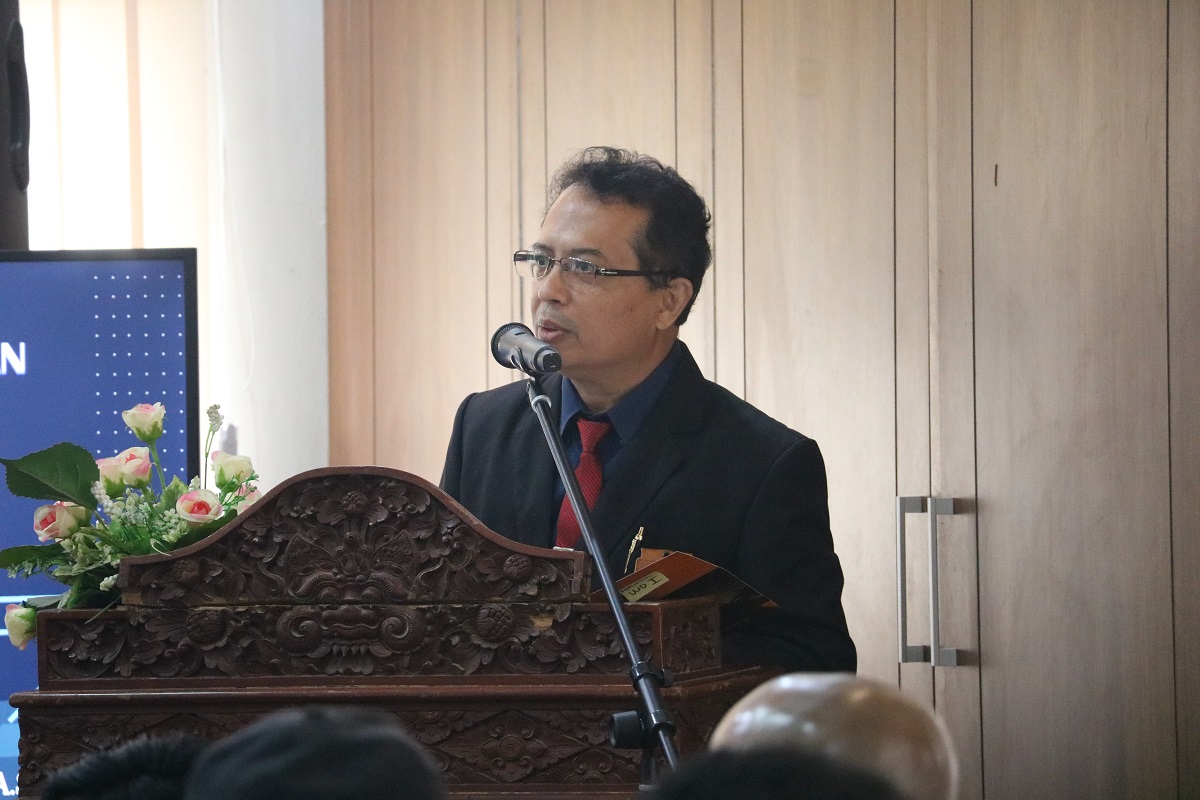 "The implementation of this graduation exercise is expected to be able to build an entrepreneurial spirit of interpretation. 70% of the academic education obtained by prospective graduates is the core of discipline and entrepreneurial spirit. The entrepreneurial spirit that is developed is expected not only to be reflected in high values, but also from good reasoning and practice, as well as how to present and publish it. So that prospective graduates can have the provision that their current abilities as bachelor's, master's, and doctoral graduates can build entrepreneurs who are not only limited to having to make a business, but as civil servants are able to do many things in accordance with the field of majors and of course can contribute in building country." Prof. said. I Nyoman Suprapta Winaya,ST.,MA.Sc.,Ph.D during the interview session.