Unud Held Festival of Entrepreneurship
13 Agustus 2017
Pageviews 1756 times
Denpasar - Udayana University through Enterpreneurship Development Center (EDC) held Gebyar Festival Entrepreneurship event, Saturday (12/08/2017) at Agrokompleks Campus Sudirman Building. The event was attended by Vice Rector for Student Affairs, Vice Rector for Planning, Cooperation and Information, Dean and Vice Dean, Head of Cooperation and UMKN and Entrepreneurs from several regions in Indonesia. The activities were coupled with the presentation of materials on Entrepreneurship Development in Indonesia and the Final Election of Young Entrepreneur Of Udayana.
Sayu Ketut Sutrisna Dewi, SE., MM., Ak, Chief Business Incubator of Unud as Chairman of the Committee conveyed the festival at this time was the fifth festival that held by Business Incubator of Unud every year. The purpose of organizing this activity is in order to improve the culture of entrepreneurship in Higher Education. Furthermore, Sutrisna Dewi conveyed in this activity also coupled FGD which was attended by about 70 academics from all over Indonesia as well as exhibition which was followed by business incubator increment from students and public and alumnus.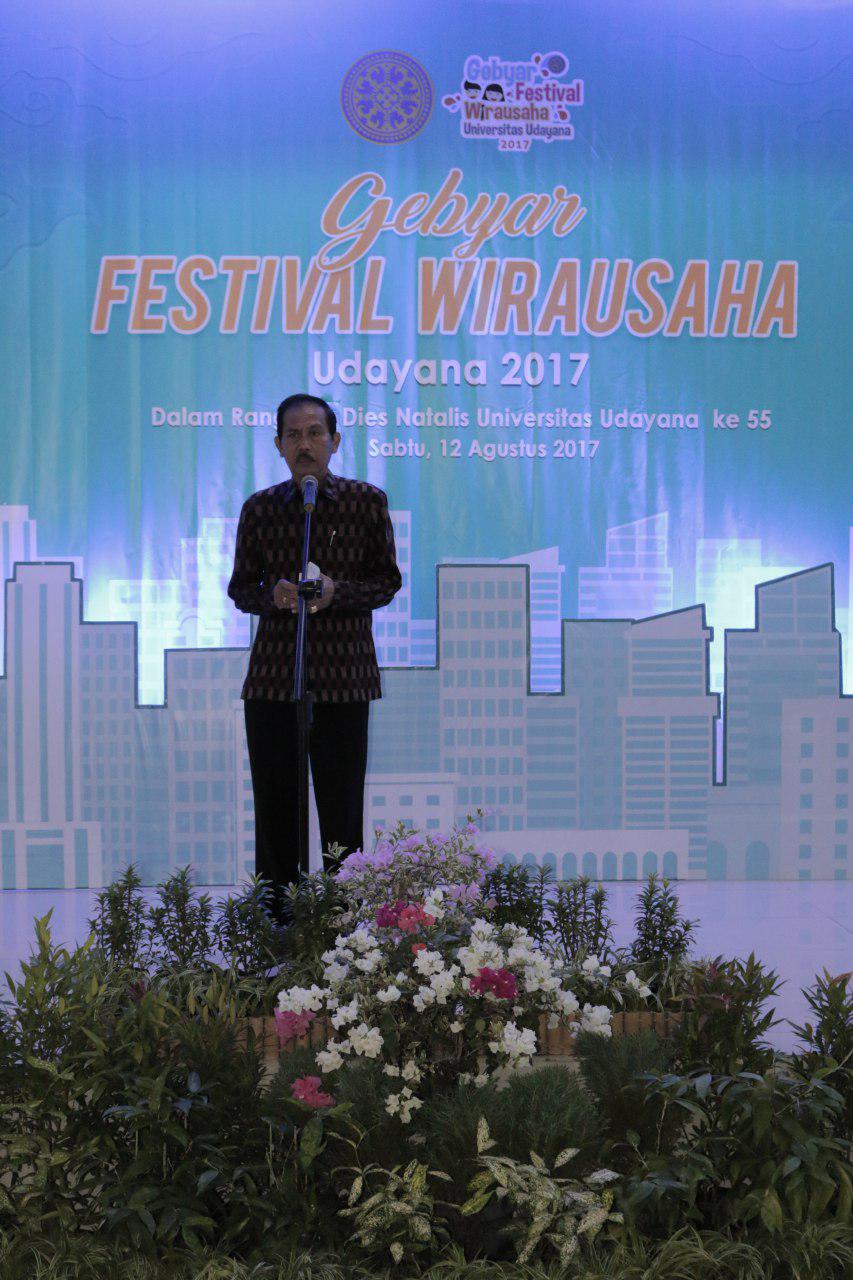 (Vice Rector for Student Affairs, Dr. I Nyoman Suyatna, SH.MH When delivering the speech)
Vice Rector for Student Affairs, Dr. I Nyoman Suyatna, SH.MH represented Plt. Rector of Unud in his speech said that this festival is a very useful activity and runs routinely every year with so many participants. Furthermore, Nyoman Suyatna conveyed that EDC in charge of entrepreneurship is one of the institutions that owned by Unud which has been acting nationally. Sayu Ketut Sutrisna Dewi as the coach is one of the national entrepreneurs and has been involved in national entrepreneurial activities. In Unud entrepreneurship is one of the leading programs that are encouraged to be able to provide supplies to students in addition to theories that gained in lectures. Through entrepreneurship students are expected to create their own employment and benefit the community, nation and state.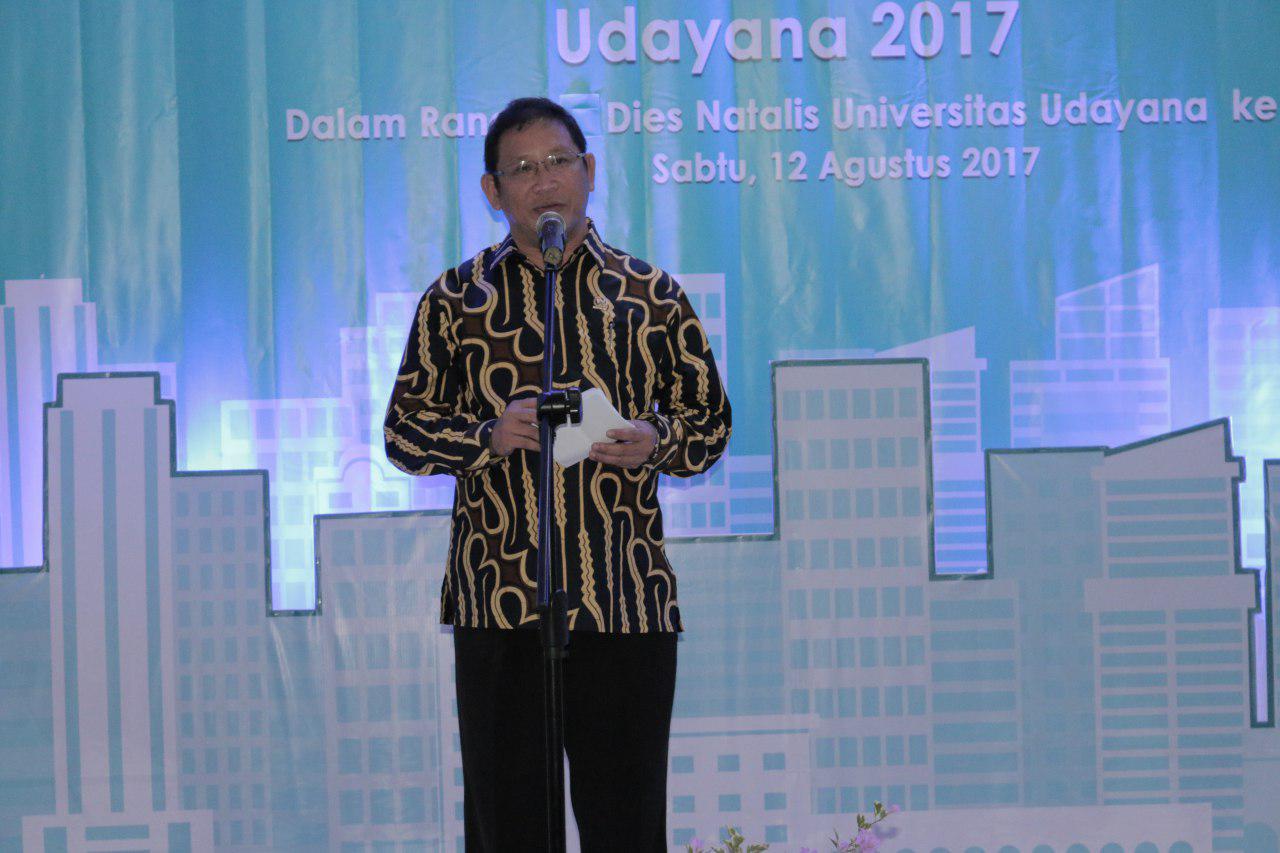 (Keynote speaker : Bahar Buasan, ST.,MSM.,M.Sc, Bahar Buasan, ST., MSM., M.Sc, Member of DPD / MPR RI Commission X)
Bahar Buasan, ST., MSM., M.Sc, Member of DPD / MPR RI Commission X was present as the keynote speaker delivered material on the Framework of Entrepreneurship Development of Higher Education. Other speakers were Roy Darmawan, SE., M.Si., C.NNLP., C.Ht from the Chairman of the National Entrepreneurship Development Center, Coordinating Ministry for Economic Affairs, Dr. Ir. Iin Solihin, S.Pi., M.Si from Entrepreneurship Business & Development Incubator Center IPB and Dr. Ir. Didit Herawan, MBA, Head of Ubpreneur Business Incubator Bakrie University.(PR)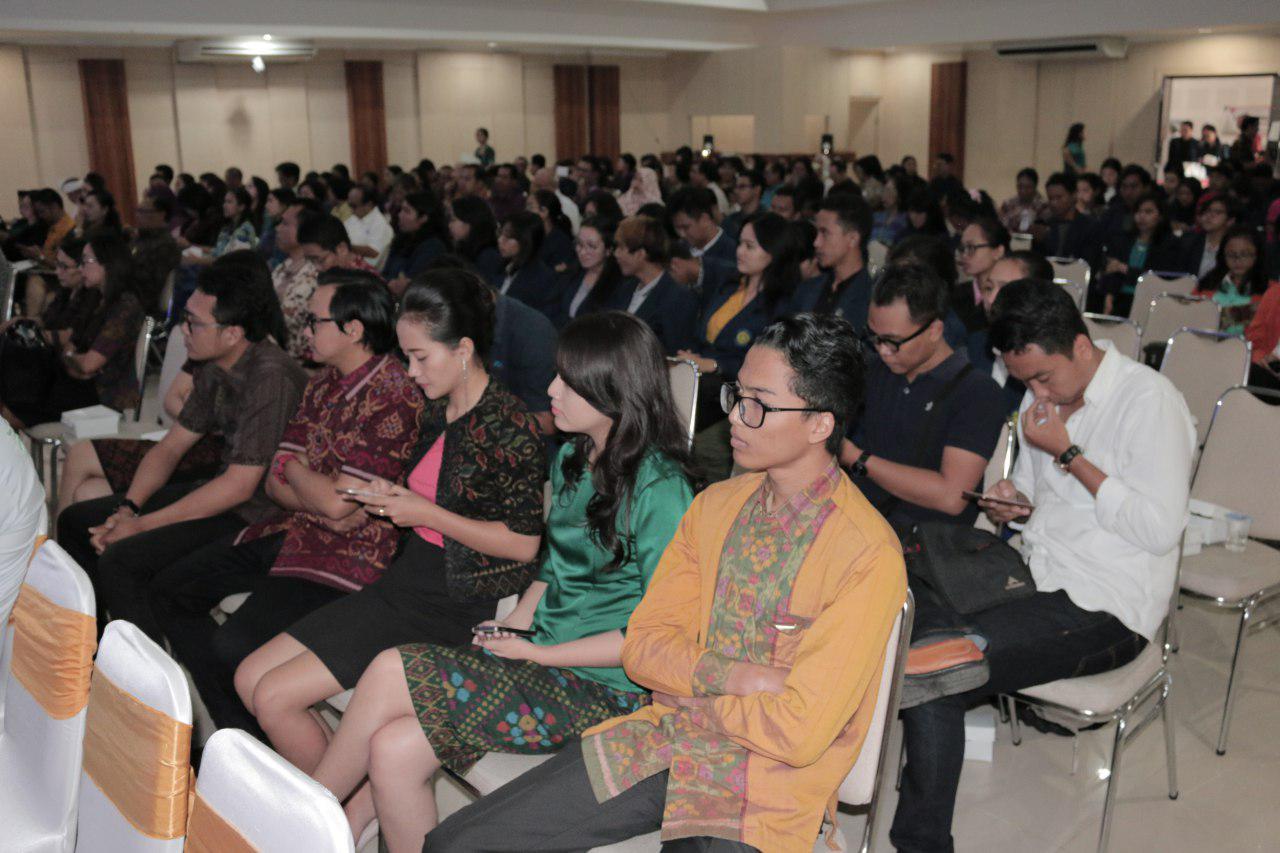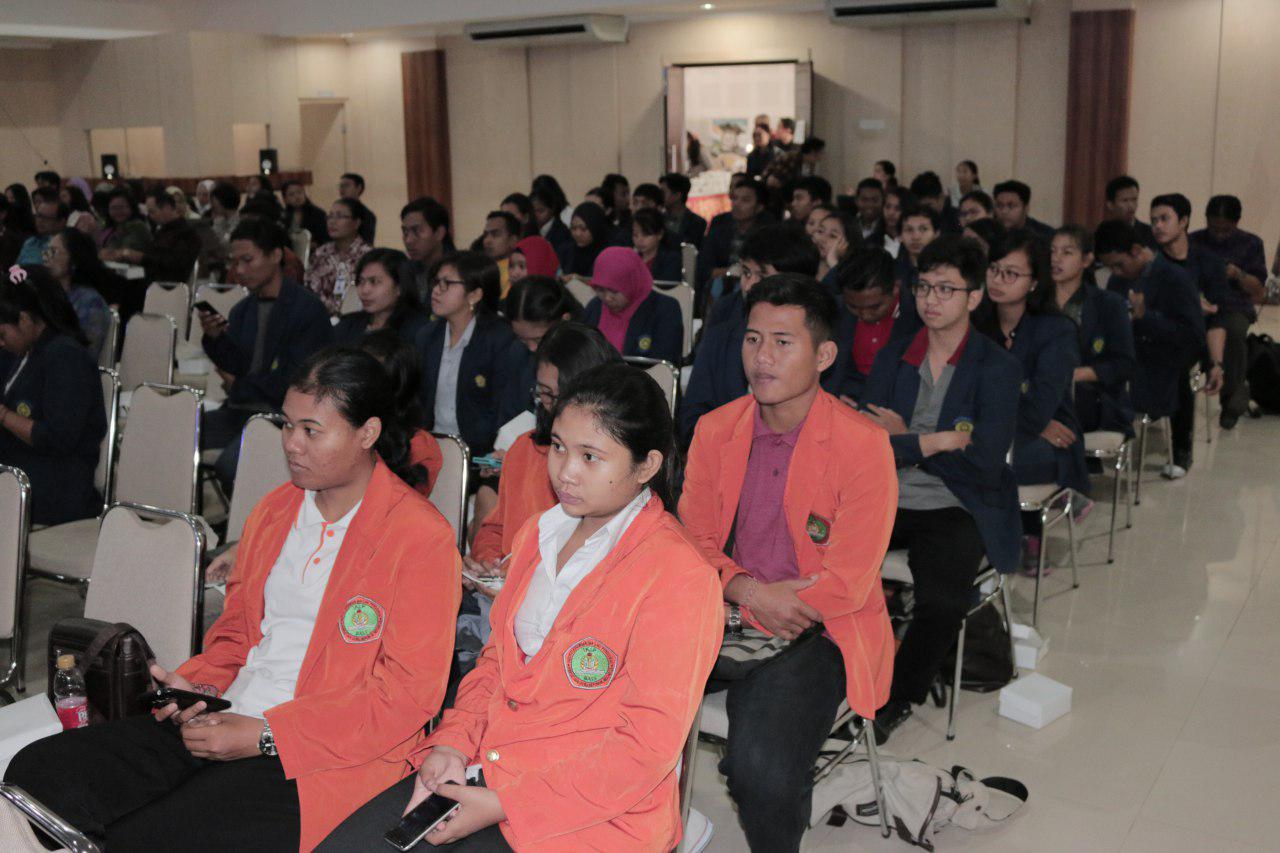 (The event was attended by Vice Rector for Student Affairs, Vice Rector for Planning, Cooperation and Information, Dean and Vice Dean, Head of Cooperation and UMKN and Entrepreneurs from several regions in Indonesia)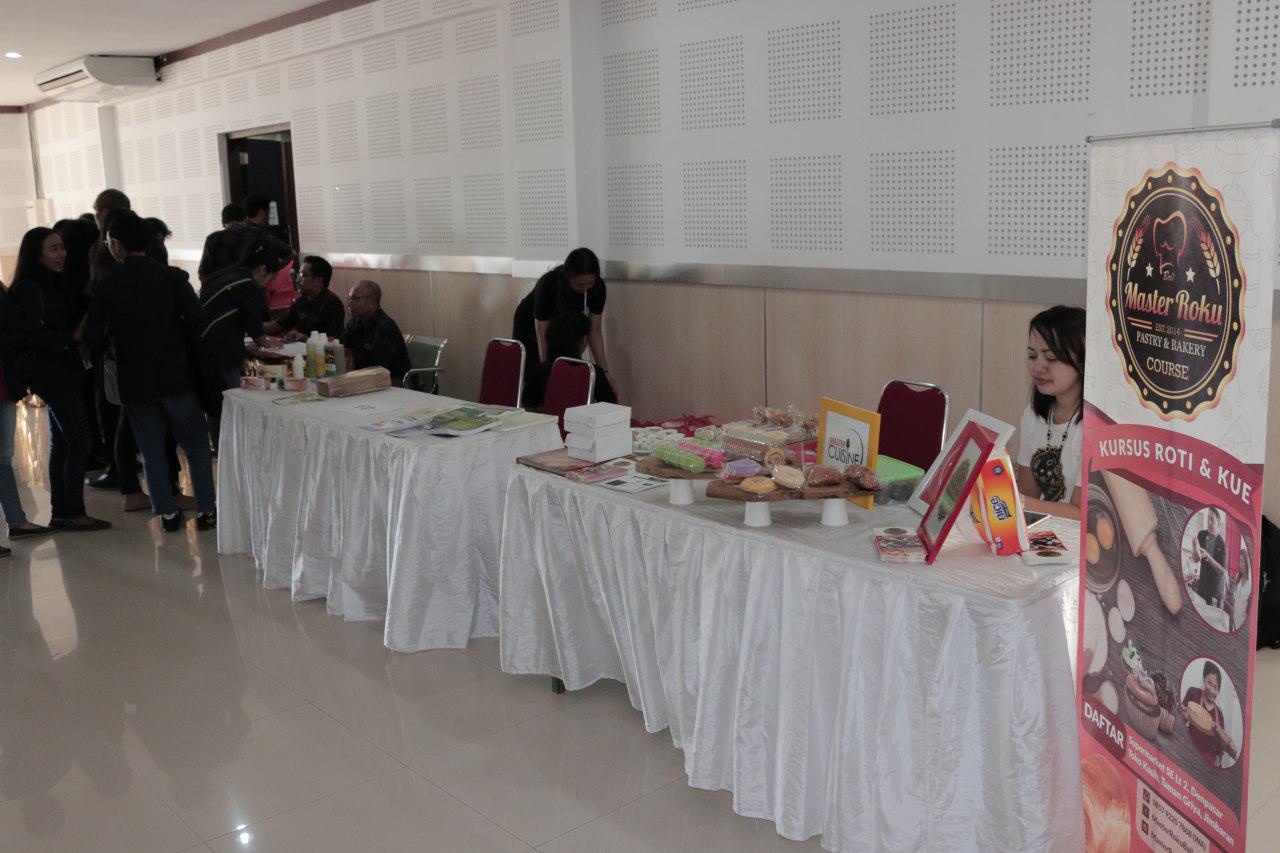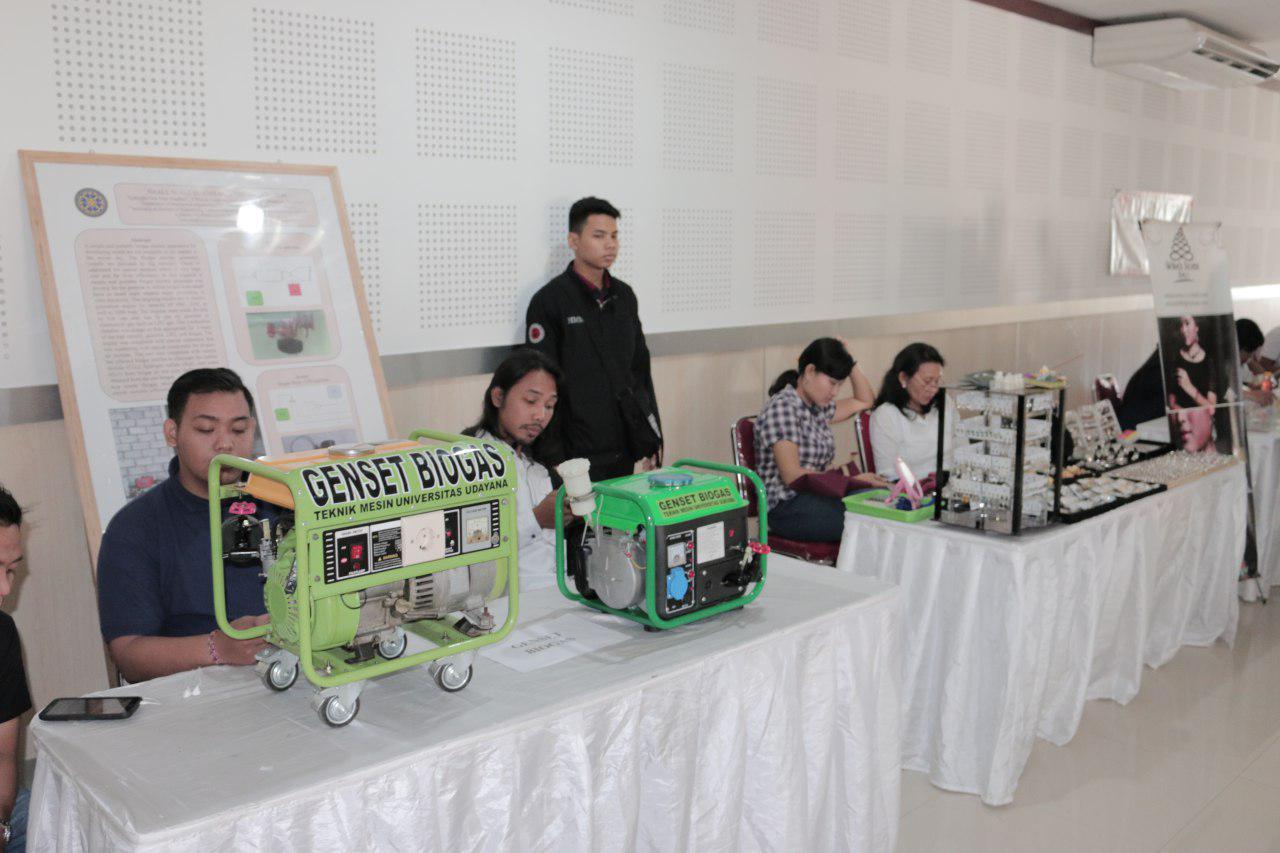 (The exhibition was followed by business incubator increment from students and the general public and alumni)