Celebrated The 1st Anniversary, Integrated Biomedical Laboratory Held an International Seminary
10 Juli 2017
Pageviews 3387 times
Denpasar - Integrated Biomedical Laboratory of Medical Faculty of Unud held "International Seminar on Advanced Cellular And Molecular Biology Techniques", Friday (07/07/2017) in Theater Room Widya Sabha Faculty of Medicine Unud Sudirman Campus Denpasar. The seminar was held in commemoration of the first anniversary of the Integrated Biomedical Laboratory.
Chairman of the Organizing Committee, Dr. Rer. Nat. Dr. Ni Nyoman Ayu Dewi, M.Si said that previously held "On Detection of Gene Polymorphism and Choosing a Proper ELISA Method" on Thursday (06/07/2017) as part of studying the commonly used method in molecular and cellular biology area. Participants who attended, they were not only came from Unud but also invited other universities in Indonesia. In the seminar were distributed free papers and poster presentations from researchers in Indonesia who have major contributions in discussions on the topic of molecular and cellular biology. Through the seminar it is hoped that there will be a quality discussion and gain input on the latest advances in biology and related applications of science and health.

(Keynote Speaker, Prof. Dr. Sangkot Marzuki, from the Indonesian Academy of Sciences (AIPI))
Prof. Dr. Sangkot Marzuki, from the Indonesian Academy of Sciences (AIPI) became a Keynote Speaker with the topic that presented on "Cellular and Molecular Biology Techniques: From basic to advanced methods". Followed by exposure by several other resource persons namely Dr. Joanne Ngeow Yuen Yie, MBBS, M.Med, MRCP, FAMS, MPH from National Cancer Center Singapore with topic "Next Generation Sequencing Aplication in Medicine", Prof. Dr. Dr. I Dewa Nyoman Wibawa, Sp.PD-KGEH with the topic of Molecular Biology Techniques in Clinical Setting, Indra Bachtiar, Ph.D with topic of Stem Cell Technology, Prof. Wen-Chine Lee, Ph.D from National Chung Cheng University, Taiwan with topic "Over-Expression of Proteins in E.Coli", Prof. Masahiro Nishibori, M.D, Ph.D from Okayama University, Japan with the topic "Novel Understanding of Cellular and Molecular Basis of Sepsis Pathologysiology: A Prosposal of New Teratment Strategy" and Asst. Prof. Marut Tangwattanachuleeporn, Dr. Rer.nat with topic "Novel Pathogen Identification by Matrix Assisted Laser Desorption / Ionization-Time of Fligt".
Rector of Unud, Prof. Dr. Dr Ketut Suastika, Sp.PD-KEMD, in his opening speech, expressed his appreciation to the committee and the parties who have contributed greatly in organizing this seminar. Rector hopes that the results of the seminar can be followed up in a cooperation in developing science especially in the field of molecular and cellular biology. (PR)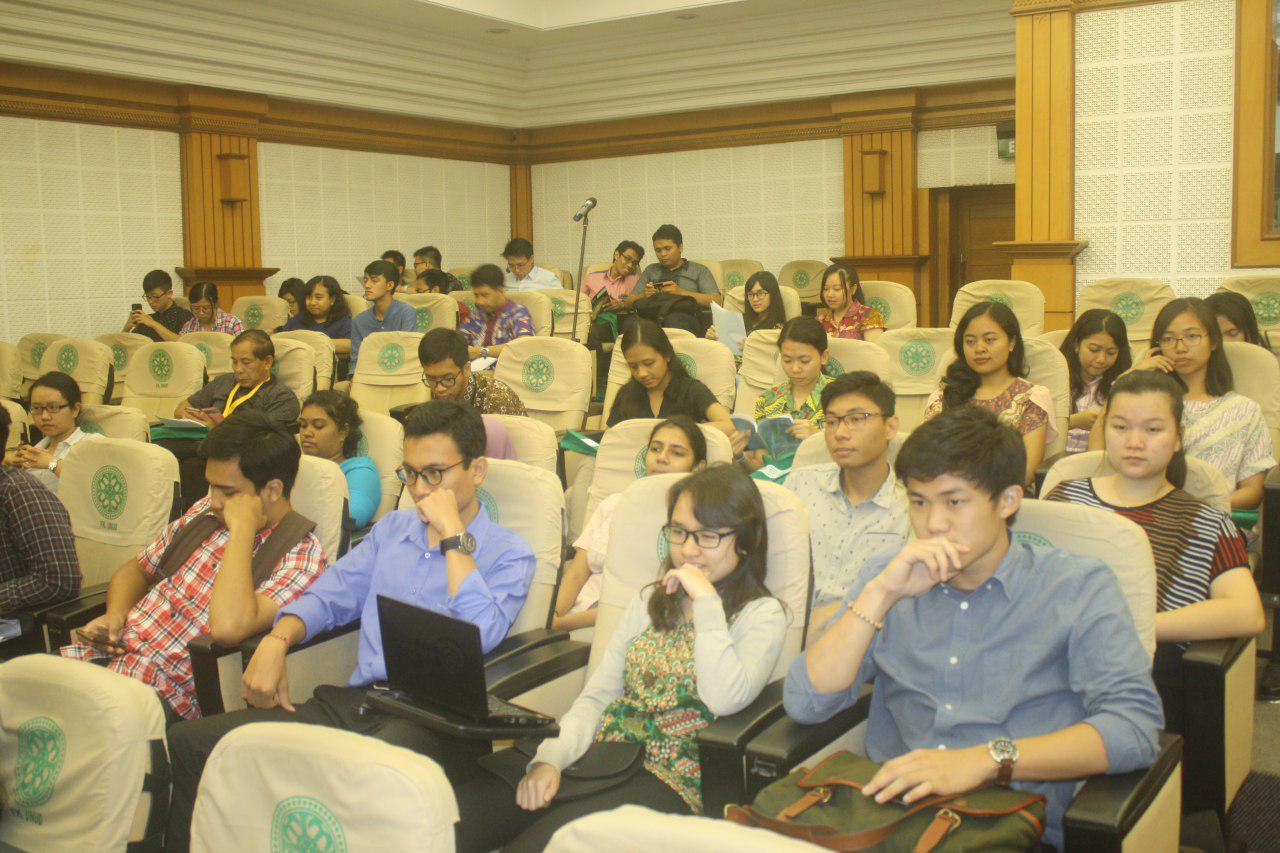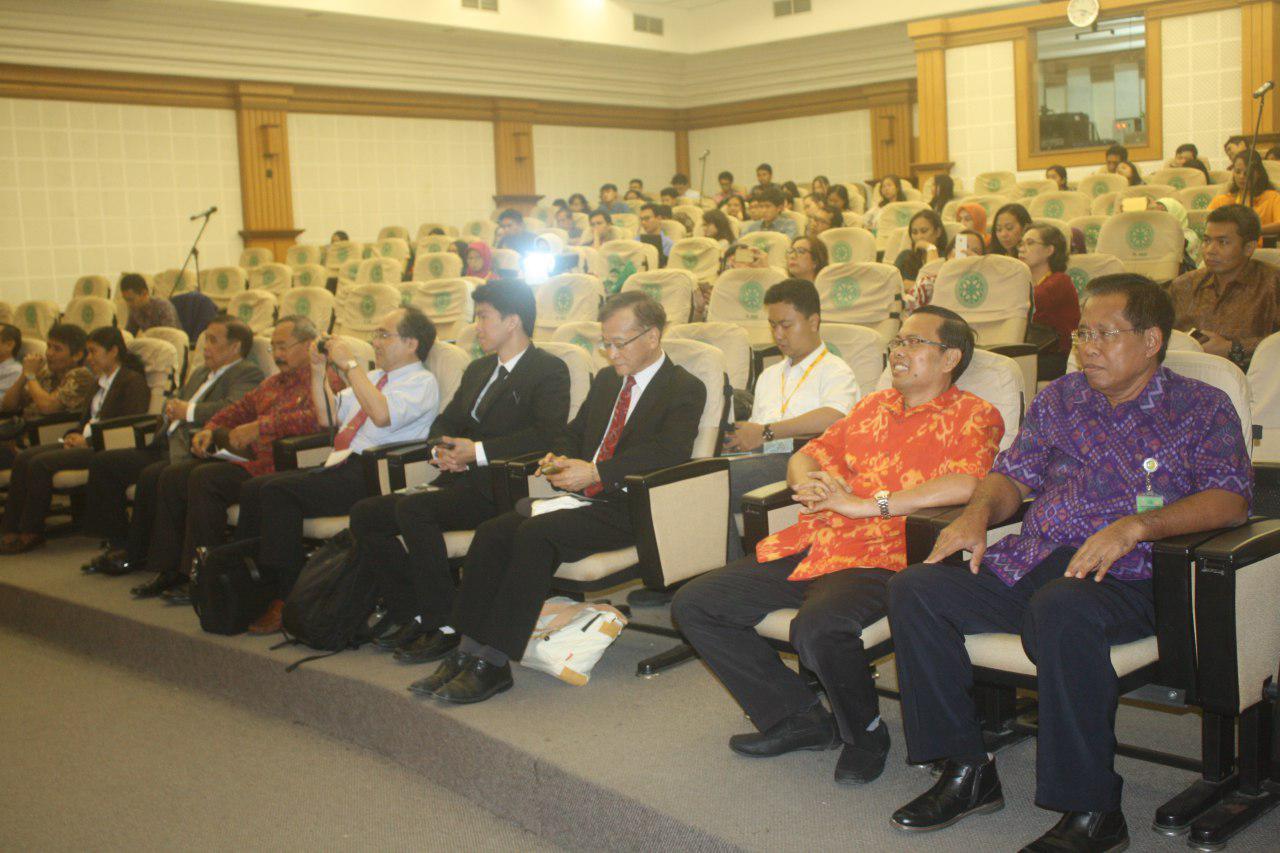 (The Workshop Participants from Udayana University and Others University in Indonesia)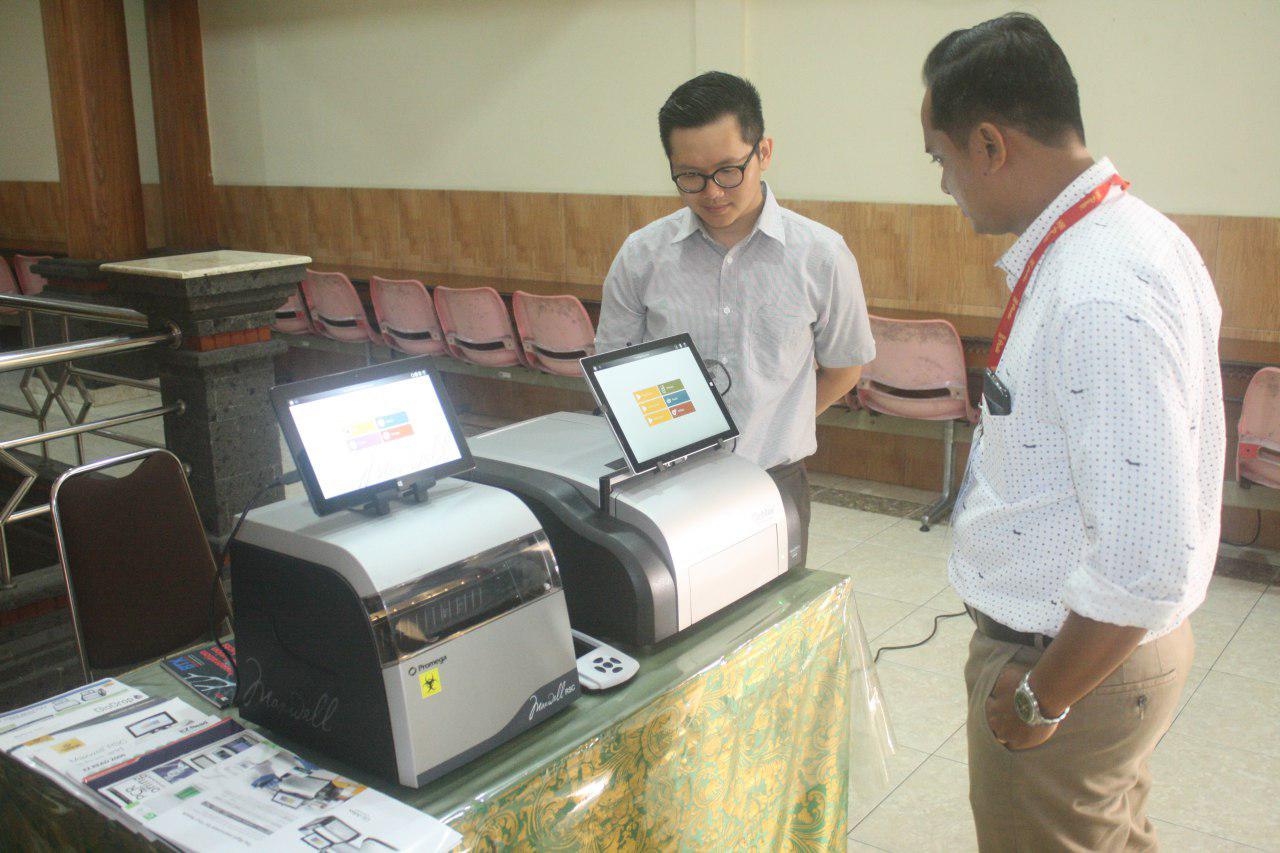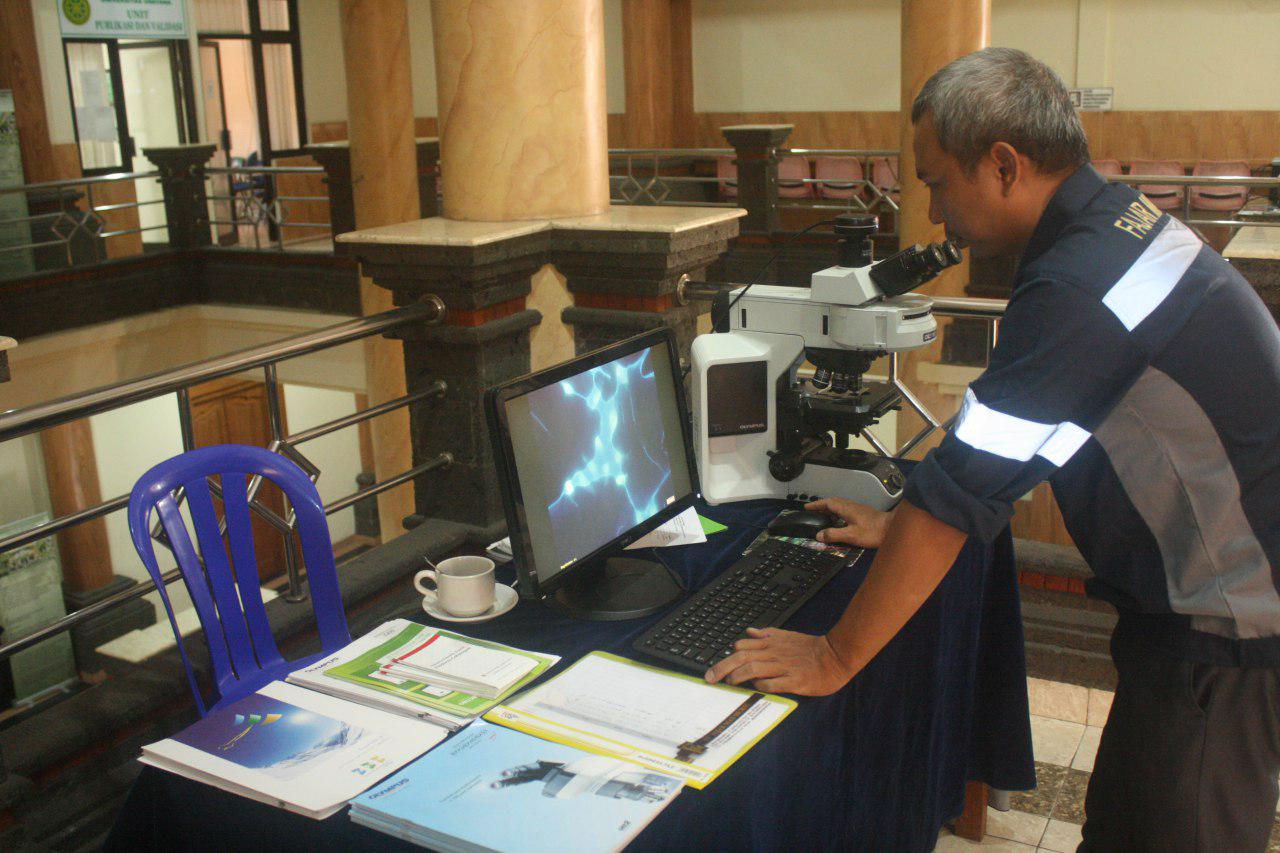 (Demonstration of Medical Equipments)