Socialization of Research Results, Postgraduate Held A Research Dissemination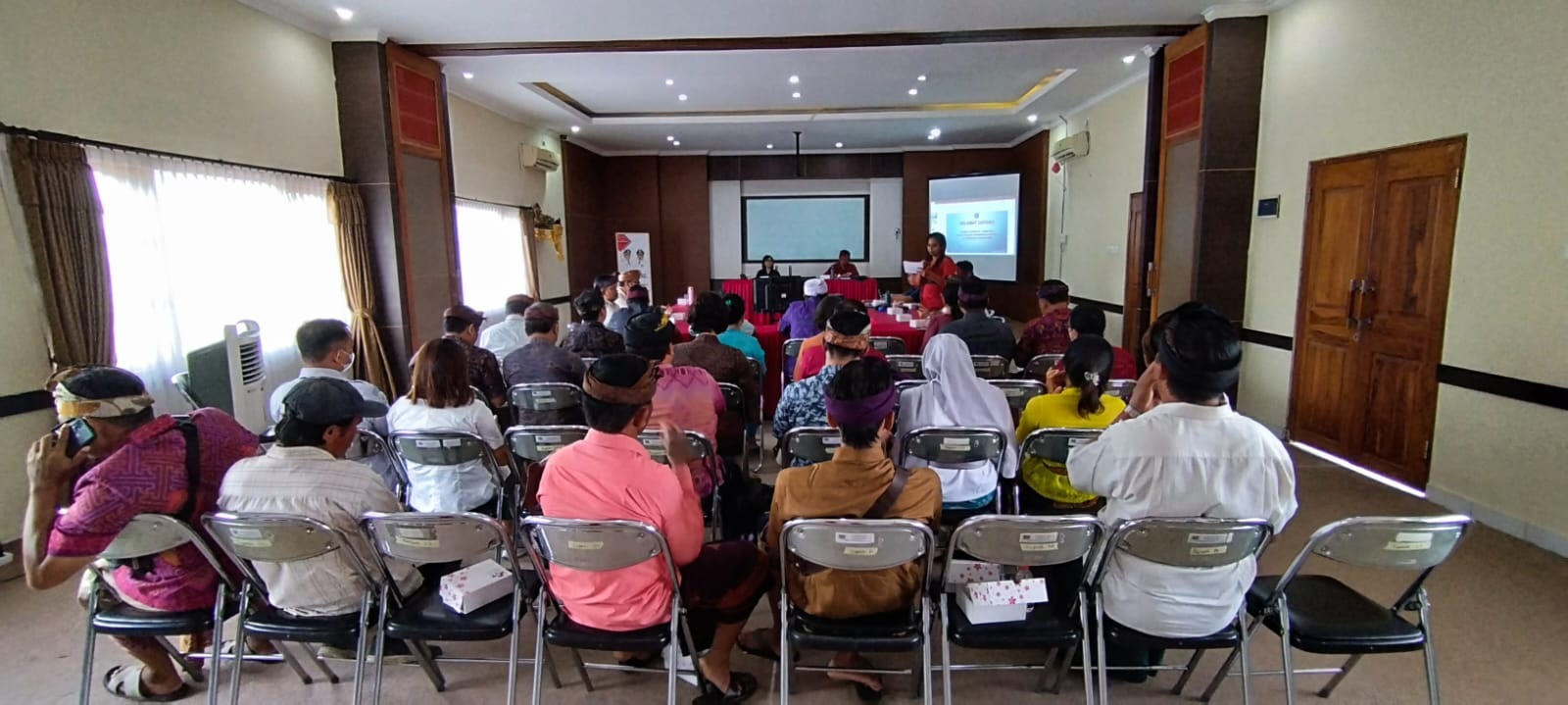 Karangasem—The Postgraduate Program of Udayana University (Unud) held a Research Dissemination at the office of the Regional Planning, Research, and Development Agency (Bappelitbangda) of Karangasem Regency on Thursday, (2/3/2023). This research dissemination presented seven speakers, namely Prof. Ir. I Nengah Sujaya, M.Agr.Sc., Ph.D., Head of the Learning Development and Quality Assurance Institute (LP3M) Unud, Prof. Dr. Ir. I Nyoman Sutarja, M.S., IPM, ASEAN.Eng, Dr. Pande Gde Sasmita Julyantoro, Made Ayu Pratiwi, S.Psi., M.Psi., Ni Made Utami Dwipayanti, ST., M.BEnv., Ph.D., Dr. Drh., I Made Subrata, M.Erg., and Kadek Adhi Tresna.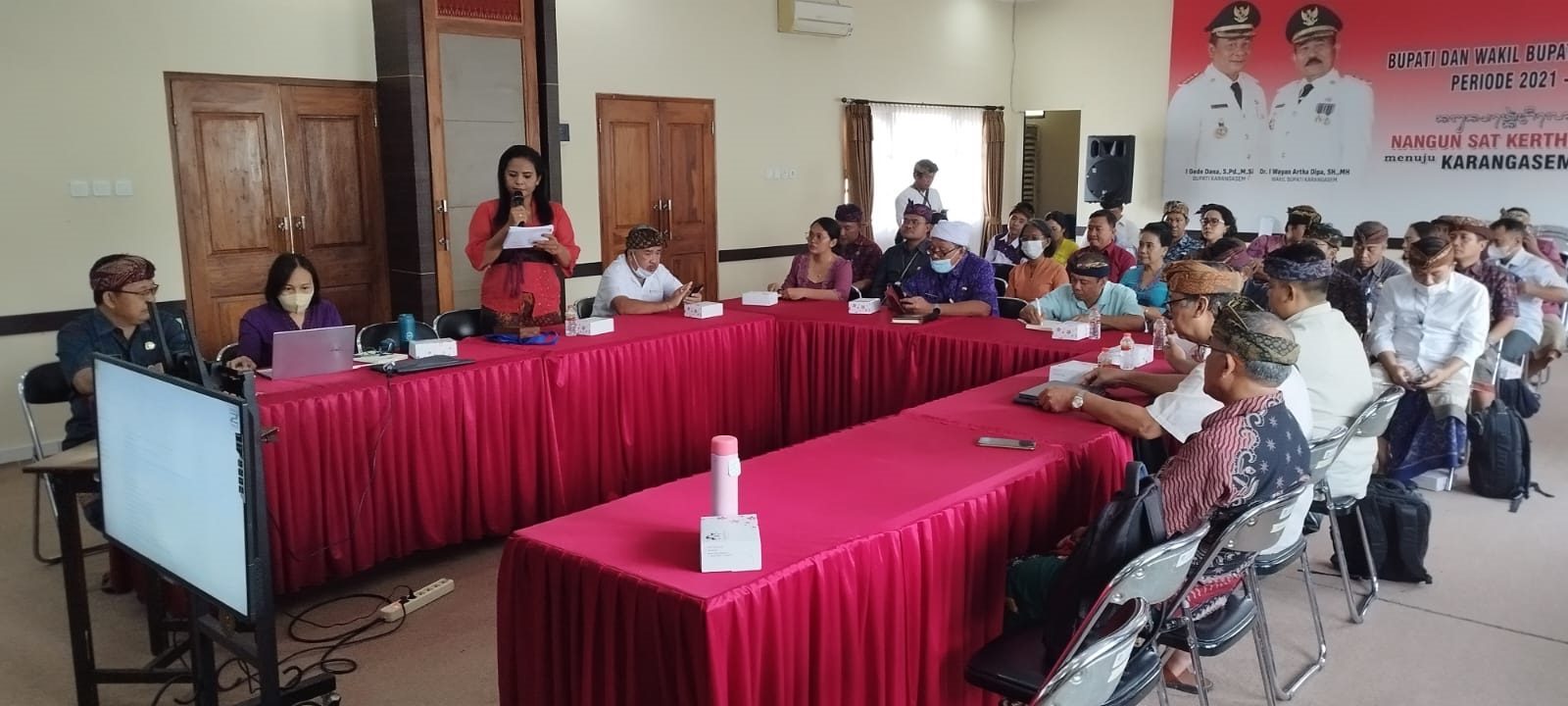 In her speech, the director of Postgraduate Unud, Prof. Ir. Linawati, M.Eng.Sc., Ph.D., thanked Bappelitbangda Kab. Karangasem for providing a place to socialize the research results of lecturers from Postgraduate Unud, not forgetting to thank the invitees who have taken the time to attend the activity. Also invited to this activity were the Head of BPIU2K, the Chief Executive of BPBD, the Head of Kadisdikpora, the Head of Health, the Head of PUPR, the Head of Agriculture, Food, and Fisheries, the Secretary and Heads of Bappelitbangda, the Head of the Mina Kerta Usaha Fish and Shrimp Cultivation Group, the Head of the Wisnu Rejeki Fishermen Group, and the Fisheries Extension Officer of Karangasem Regency.
"Welcome and thank you to the Postgraduate Program of Udayana University for carrying out research dissemination at Bappelitbangda Karangasem Regency. The implementation of regional development is not only carried out by the government alone but also needs to involve various components, including the private sector, the community, and universities. Of course, researchers are expected to provide an overview of approaches to answering problems and strategic issues in our area," said I Nyoman Sutirtayasa, ST, M.Si., Head of Bappelitbangda Karangasem Regency.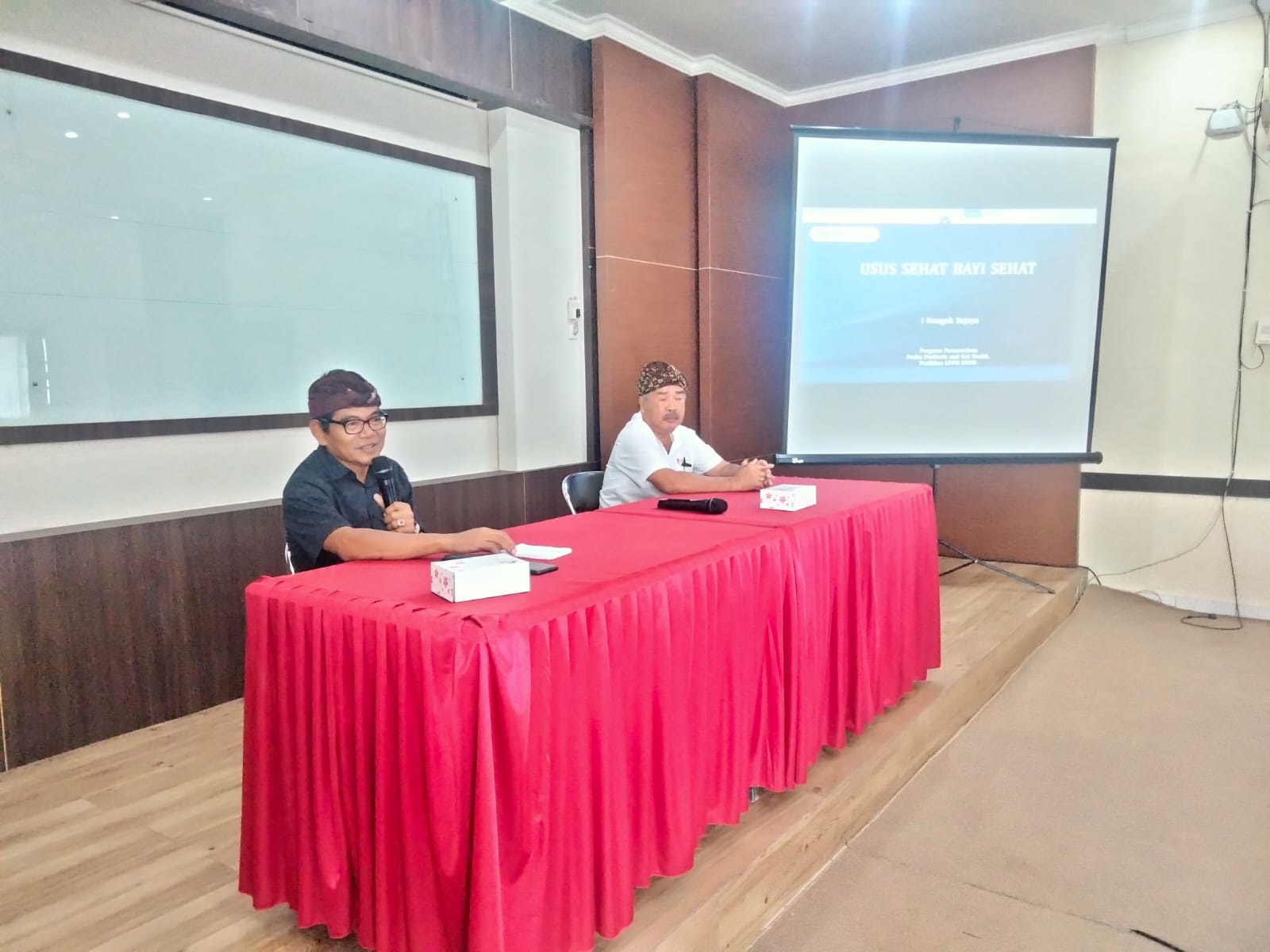 It is hoped that with activities like this, new ideas can emerge in developing Karangasem Regency and can realize the creation of cooperation in various fields between Postgraduate Unud and Bappelitbangda Karangasem Regency. (bmp)