Real Proof of Life-Long Education: Prof. Ir. Rukmi Sari Hartati Earns a Professional Engineer Degree at 69 Years Old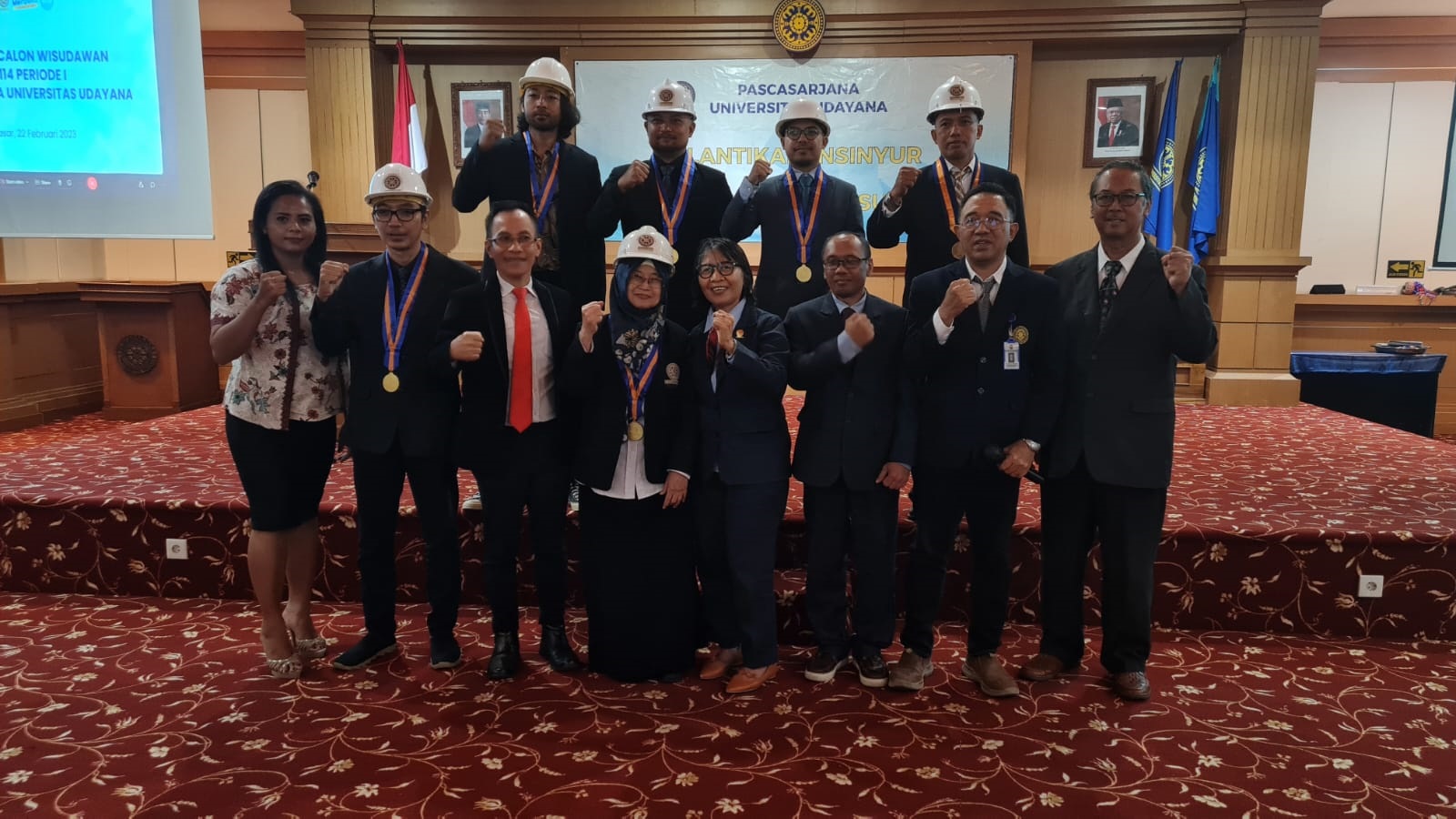 The UNUD Postgraduate Building Hall has been packed since the morning of February 22, 2023. A total of 143 prospective postgraduate graduates attended the Release of Candidates for the 114th Graduate Period I in 2023. The prospective graduates include 3 people from the Master of Occupational Physiology and Ergonomics Study Program, 3 people from the Master of Environmental Science Study Program, and 137 people from the Professional Engineer Program Study Program.
"Today we are very happy and proud. At the inauguration of engineers and the release of prospective graduates, this time is very special. Besides breaking the record for the number of new engineers to be inaugurated, there is also my senior, my mother, who was also inaugurated today, Mrs. Prof. Ir. Rukmi Sari Hartati. She is approaching retirement but still looks young because she always learns and learns. Always keep up." In her speech, Prof. Ir. Linawati, M.Eng.Sc., Ph.D., Director of Postgraduate Unud, stated.At the Inauguration of Engineers and the Release of Prospective Graduates this time, it can be reported that in terms of age, the youngest is 25 years old, while the oldest is 69 years old. dominated by male prospective graduates totaling 113 people, and 30 other people are female prospective graduates.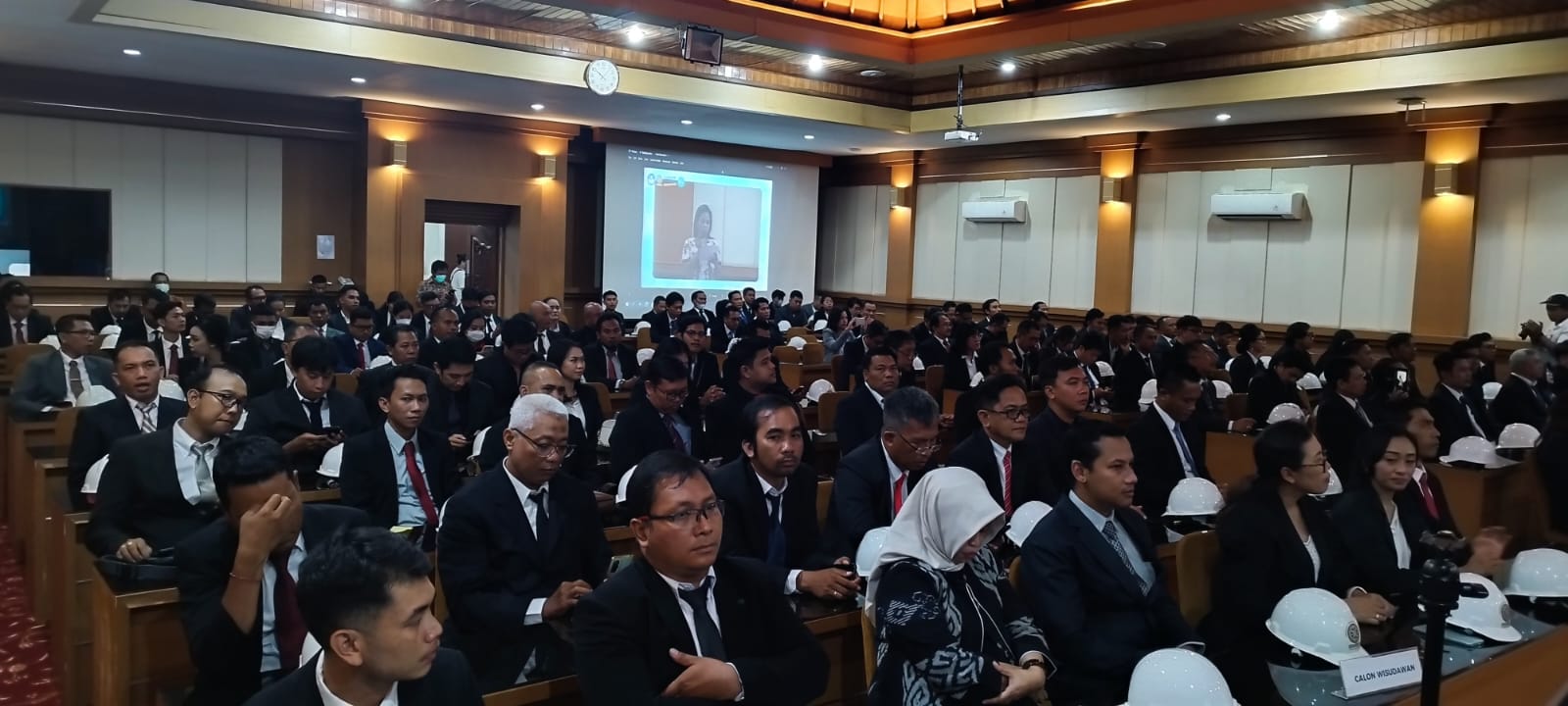 "This is the real proof of lifelong education... Don't stop here; let's keep learning even if you're getting older; never give up on learning. Education must be lifelong to develop self-potential optimally," commented Dr. Ir. IB. Putu Adnyana, ST, MT, IPU, ASEAN.Eng, Coordinator of the Postgraduate Professional Engineer Program (PSPPI) Study Program at Udayana University. (bmp)