FISIP Udayana University and LSPR Bali are committed to implementing MBKM
In the context of implementing the MBKM Program, FISIP Unud continues to explore cooperation with various parties, one of which is LSPR Bali. Tuesday, December 28, 2021, at 15.00 WITA, the Dean of the Faculty of Social and Political Sciences, Udayana University, Dr.Drs. I Nengah Punia, M.Si together with the Vice Dean for Student Affairs and Information, Dr. I Made Anom Wiranata, S.IP, M.A., along with the Fisip Academic Community received a visit from the Executive Director of LSPR Bali. The meeting was held in the Courtroom of the Dean of Fisip Unud, 1st Floor, Sudirman Campus, Denpasar.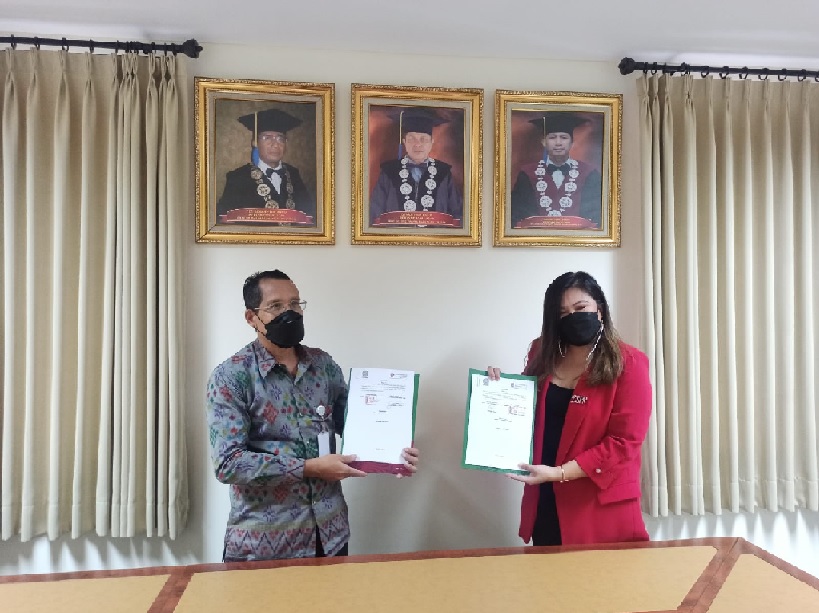 On this auspicious occasion, FISIP Unud and LSPR Bali discussed the possibility of realizing a cooperation plan, especially the implementation of the Independent Campus Learning Program (MBKM). Both parties agreed to implement the Tri Dharma of Higher Education.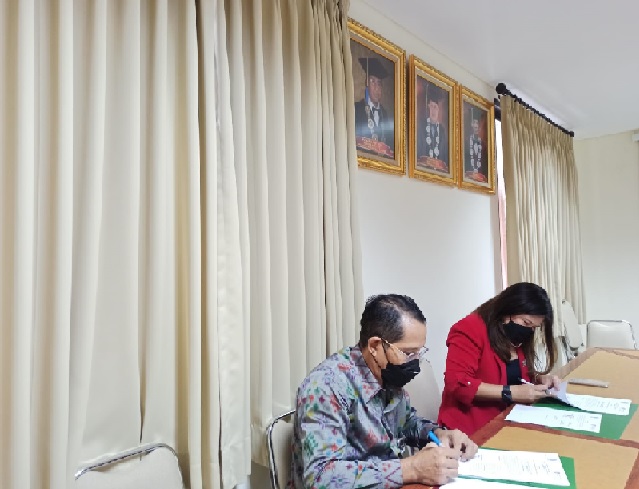 As a tangible form of commitment to improving the quality of educational institutions in Bali, both parties agreed and signed cooperation in the fields of education, research, and community service. The realization of this collaboration is planned for next year, with the hope that the pandemic conditions have improved. "Fisip is committed to collaborating with strategic partners, including LSPR in improving education services," as stated by the Dean of Fisip Udayana, Dr. I Nengah Punia.