Civil Engineering Study Program, Faculty of Engineering, Udayana University Again Carrying Out Community Service in Mengwi Village Again Serving in Mengwi Village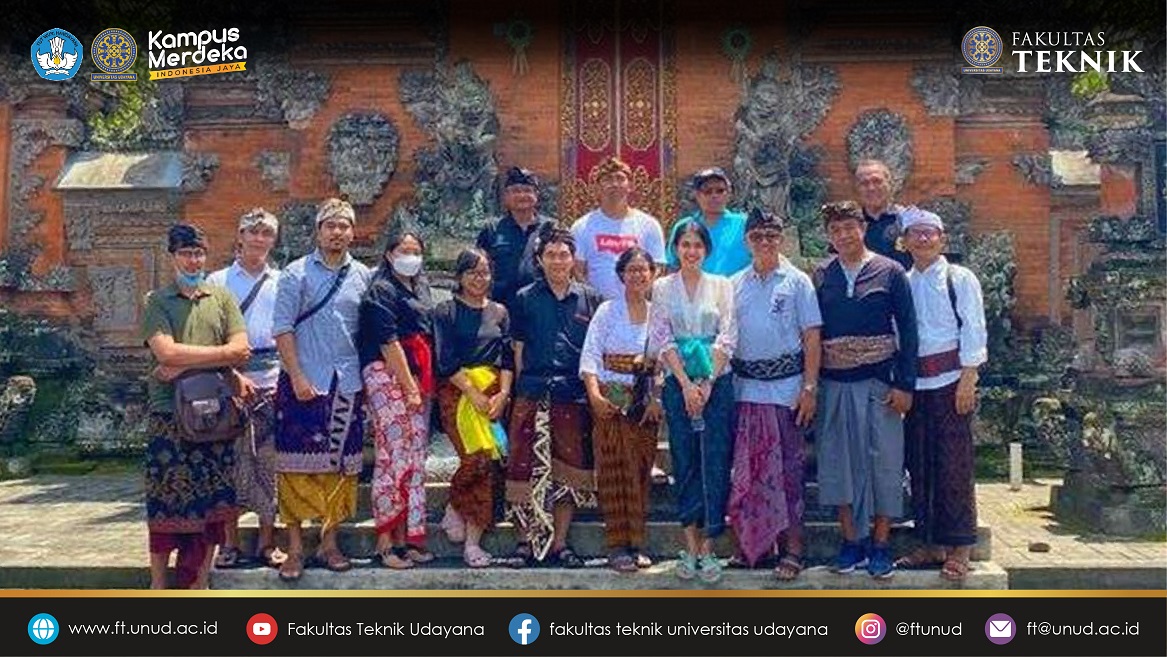 The Civil Engineering Undergraduate Study Program at Udayana University again carried out community service on September 11, 2022. Community service is one of the instruments in the Tri Dharma of Higher Education, in addition to Education and Research. The location of the activity is in the Village Temple of Mengwi Village, Badung Regency, Bali Province. This service activity involves 16 lecturers and 1 employee. Community service began at 09.00 WITA which was opened by a speech by Kelihan Traditional Village of Mengwi and the Head of the Civil Engineering Study Program, Faculty of Engineering, Udayana University.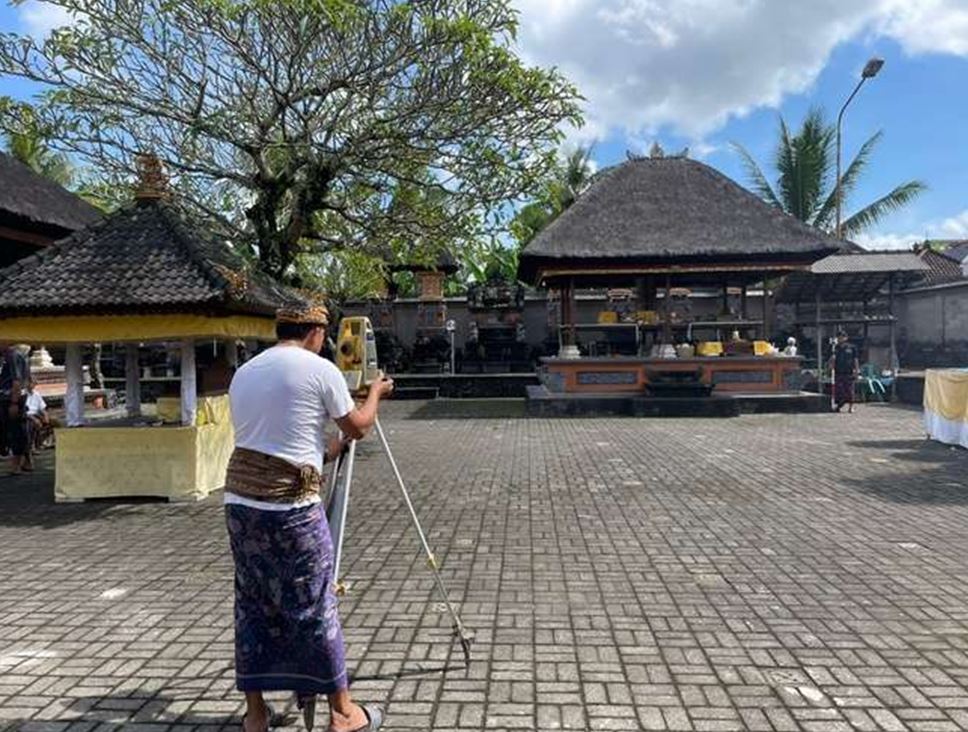 According to Kelihan of the Mengwi Traditional Village, Mr. Anak Agung Gelgel, the service activities carried out at the Khayangan Temple, Lan Puseh Village, Mengwi Traditional Village include measuring the area and mapping the temple area. Pura Khayangan Desa lan Puseh, Mengwi Traditional Village, is intended for religious activities for the community from 13 traditional banjars around the temple. This activity is included in the asset data collection program belonging to customary villages.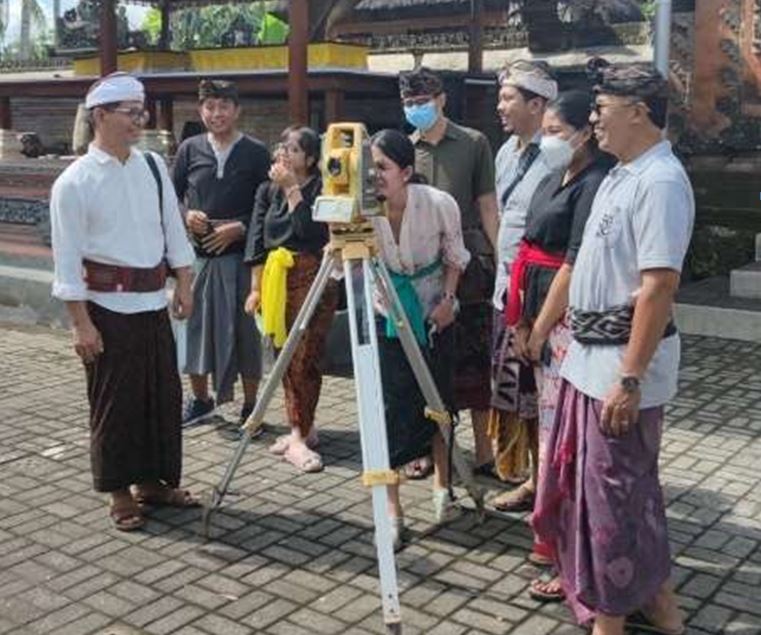 Mr. Oka Suputra, as the Chief Executive of this community service activity, added that the output of this service activity was not only in the form of maps, placement positions, and naming of shrines in the Khayangan Village Temple and Puseh Village of Mengwi Traditional Village, but would be uploaded on a website managed by the Village Government. Mengwi as information for the community to be more familiar with traditional village assets.