Fundraising Activities with the Udayana University Communication Science Student Association through the Communication Events Program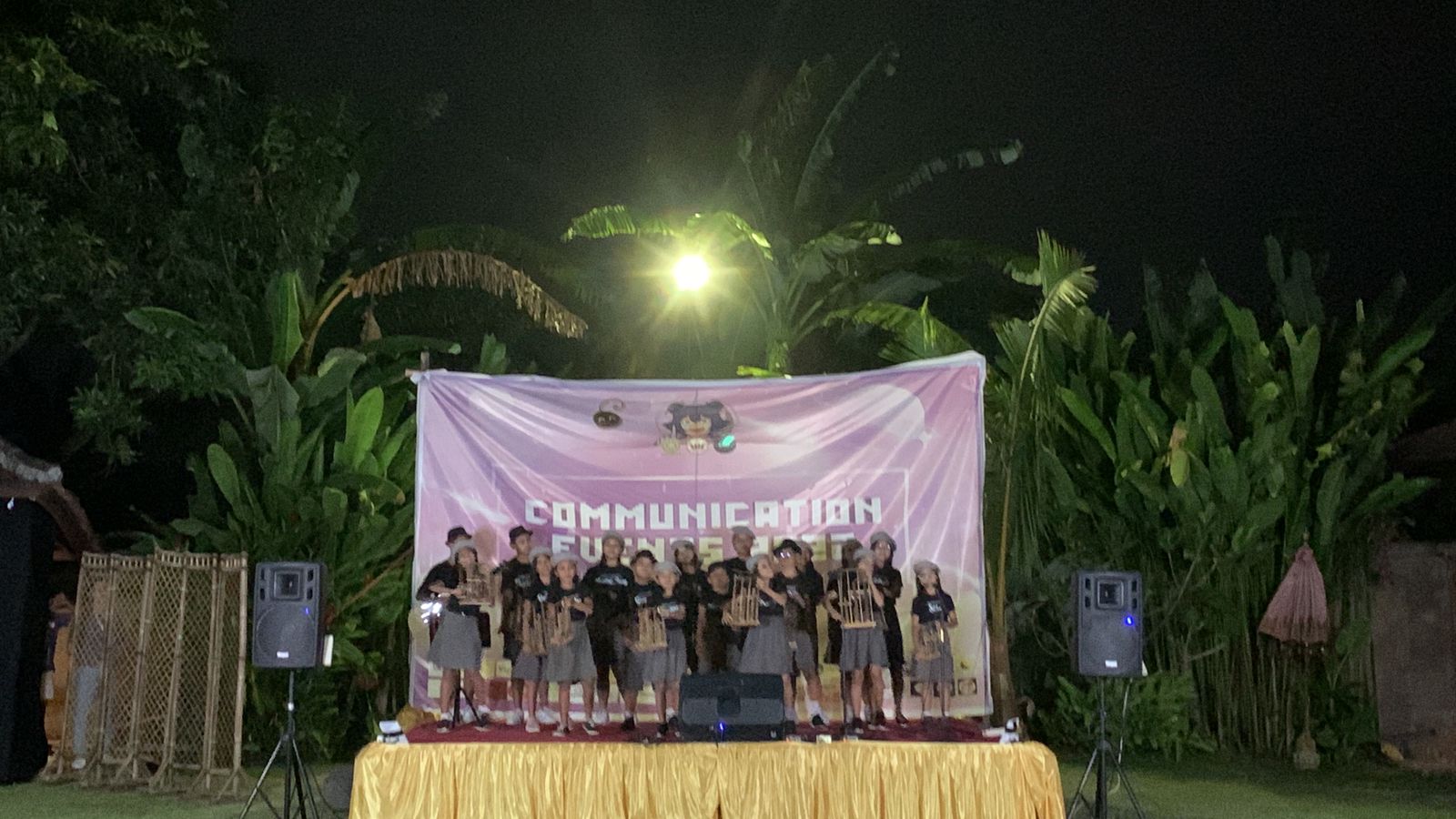 Badung, Saturday (23/07). The Communication Science Student Association (HIMANIKA) of the Faculty of Social and Political Sciences, Udayana University, which is supported by the Communication Studies Program at the Faculty of Social and Political Sciences, Udayana University, carries out one of a series of routine Communication Events work programs called FUNTASI (Fundraising With Action and Vision). This Fundraising activity is carried out to raise funds for the peak activity of the 2022 Communication Events, namely the national seminar which will be held on 27 August 2022.
The FUNTASI activity took place at 17.00 WITA at Geo Open Space, Kerobokan, Badung, Bali. More than 90 students of the Communication Studies Program were involved in these activities. This event was held to coincide with the celebration of National Children's Day. In its implementation, there are various musical performances, bands, dances and also fashion shows that are brought directly by children to teenagers. More than 250 tickets were sold.
To note, this activity is also intended to encourage more people, especially the younger generation, to continue to be enthusiastic in developing their interests and talents through various existing activities. "I hope that at this fundraising event, all of us present can feel the excitement and euphoria that I did. Hopefully this event can be an incentive for friends to make better events in the future," explained Jordy as the chief executive.