The Archiving Management Guidance
Thursday, October 14, 2021 the Faculty of Engineering, Udayana University held a technical guidance for archiving management. This event was carried out via offline, located at Sidang Room 1, 3rd Floor, Dean Building of Engineering Faculty, Jimbaran. Attended by the Dean, the Vices Dean, the administrative coordinator, and two speakers from Archives and Library Office of Bali Province also from Udayana University.
The Dean of Engineering Faculty Ir. I Ketut Sudarsana, S.T.,Ph.D in his speech said "problem  of archive is a classic problem for us, sometimes confuse when someone asked for a data. Through this event start form the day we prepare to arrange our archives". I Ketut Sudarsana also said that place is main problem to arrange archive in faculty. Therefore, expected through this event can get a guidance about archive management, how many years an archive should be keep in, along as the procedure of archive destruction.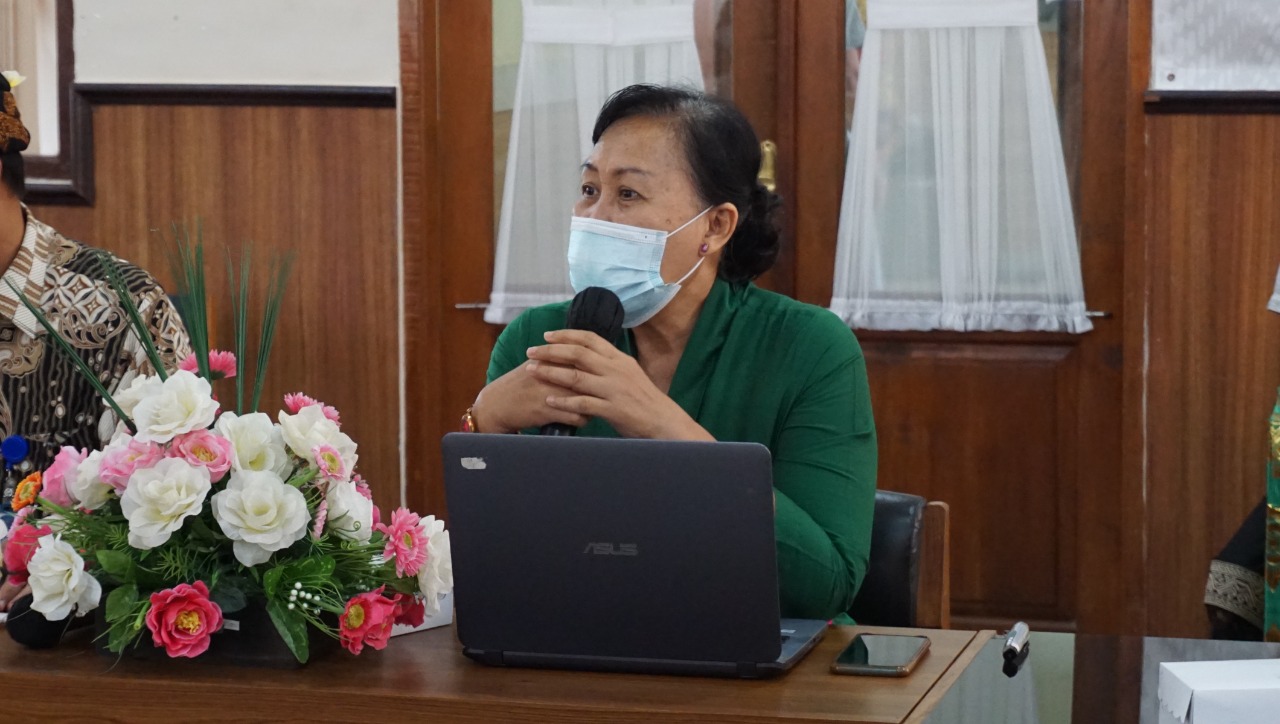 Dra. A.A. Istri Alit Agung, M.Si as the speaker, relate to the problem of Engineering Faculty explain "in keeping an archive should be gives a code for each kind of archive, so it's not hard to find". About the place problem, A.A. Istri Alit Agung also explain that, archive can be moved to the archive management at university especially for inactive archive, and then will be find out is the archive worthy or not to destructed. I Nyoman Subaga, S.Sos added the period to keep an archive is eight years, next will be submitted to destruction or permanent.